2018 Hair Color Trend Watch
If your New Year's resolution is new color, you've come to the right place. Here's our 2018 forecast for this year's top hair color trends.
---
We've got our crystal ball going for 2018 hair trends, and, spoiler alert, the color news is good! We're seeing warm and approachable honeys; edgy, ashy browns; and an extra fun blast of wearable vamp. See which one speaks to you and let us be your guide. Your 2018 color forecast is looking future perfect.
Say Hello to Toffee
With a warm, bold blonde as multidimensional as you are, you'll forget all about the monotony of winter. It's comforting, playful, and deep—and matches our new-year attitude note for note.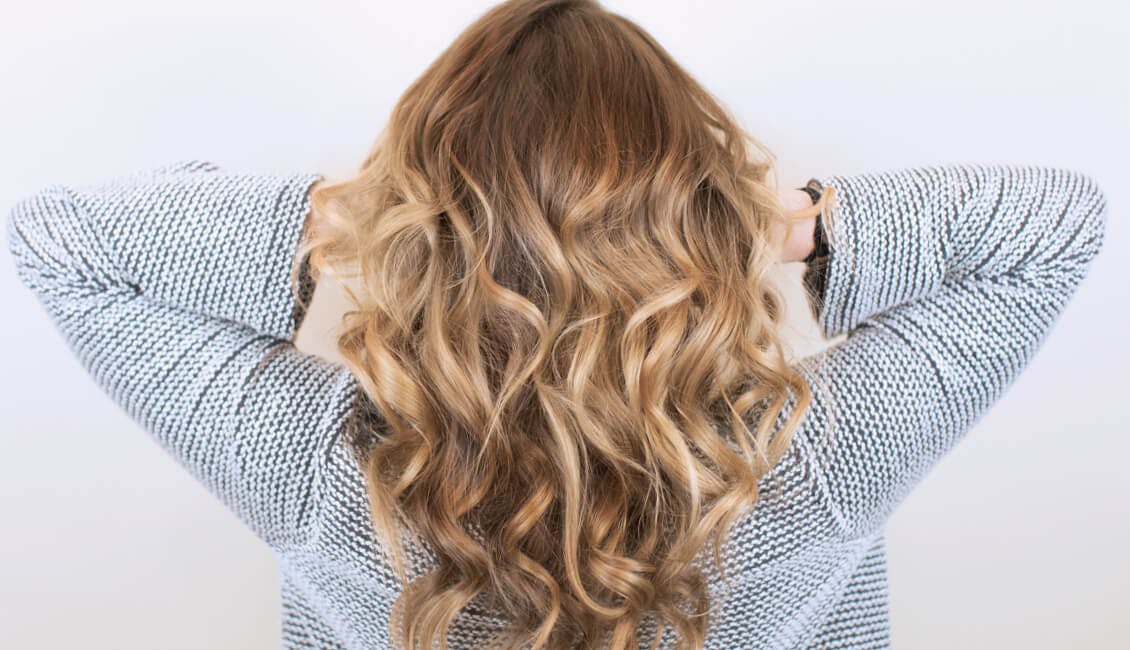 What it looks like
This amped-up beige shade is an elegant combo of golden and ash tones that allows you to play with a deeper blonde without feeling too dark. Also? It plays a little trick on the eyes, making hair appear fuller as it hovers between warm and cool.
Best suited for
If you've got medium to light brown locks and you're jonesing for a little more caramel warmth, this is the color for you! Going toffee will also lend your look richness and depth.
How to get it and keep it
Ask your colorist to deepen your base color by a half to a full shade while adding a kiss of warm beige. Extend the life of your color with a Warm Beige or Golden Tint Rinse between applications.
Say Hello to: Mulled Wine
2018 is going to be all about pushing boundaries, and this fashion shade makes it easy to play with very little commitment. Look fabulous and give your sass some floor time— all while staying in a completely work-appropriate zone.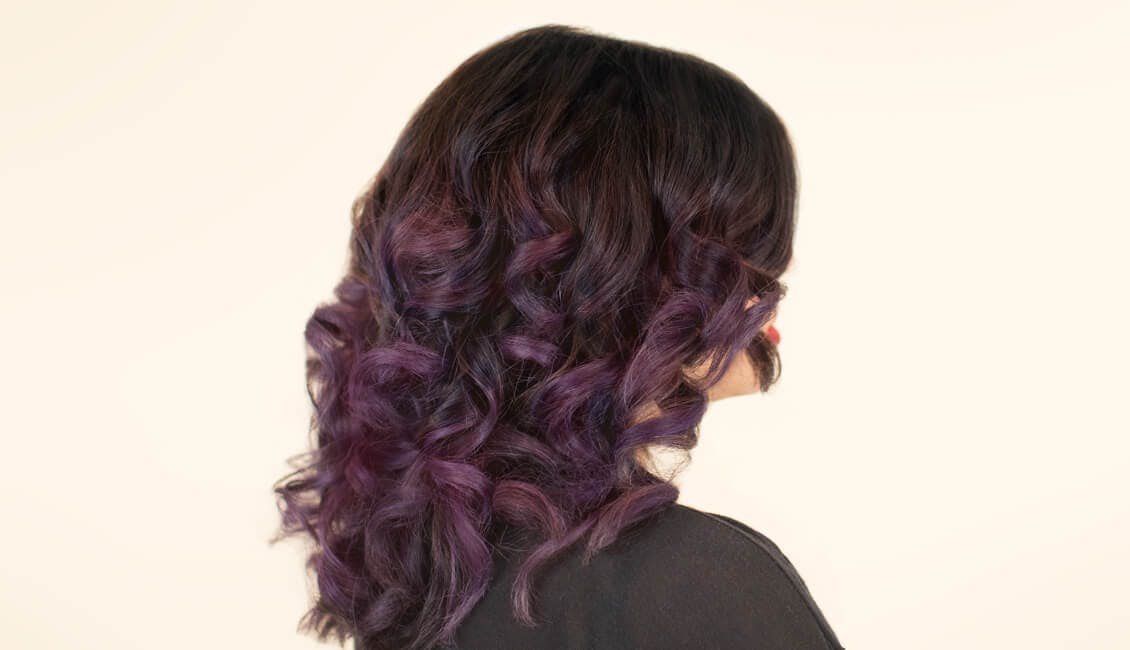 What it looks like
Think mahogany undertones with a touch of vampy purple that really shines in the sunlight. It's the kind of chic look that gets an admiring second glance (without scandalizing Bob in accounting).
Best suited for
Folks with hair on the darker end of the brown spectrum—and just a little bit of an adventurous streak!—are good candidates for this shade. The shade can be adjusted to fit any skin tone, with a little more red for the fair-skinned and a little more violet for warmer skin tones.
How to get it and keep it
Ask your colorist to add red violet to your current formula. The red will brighten up your deep color, but add a little eggplant dimension. Maintain the look between coloring with a Tint Rinse in Purple.
Say Hello To: Iced Latte
Refresh your brunette base and transition to the new season with this cool-toned beauty. This statement-maker is effortless, and trust us—it's going to be all the rage.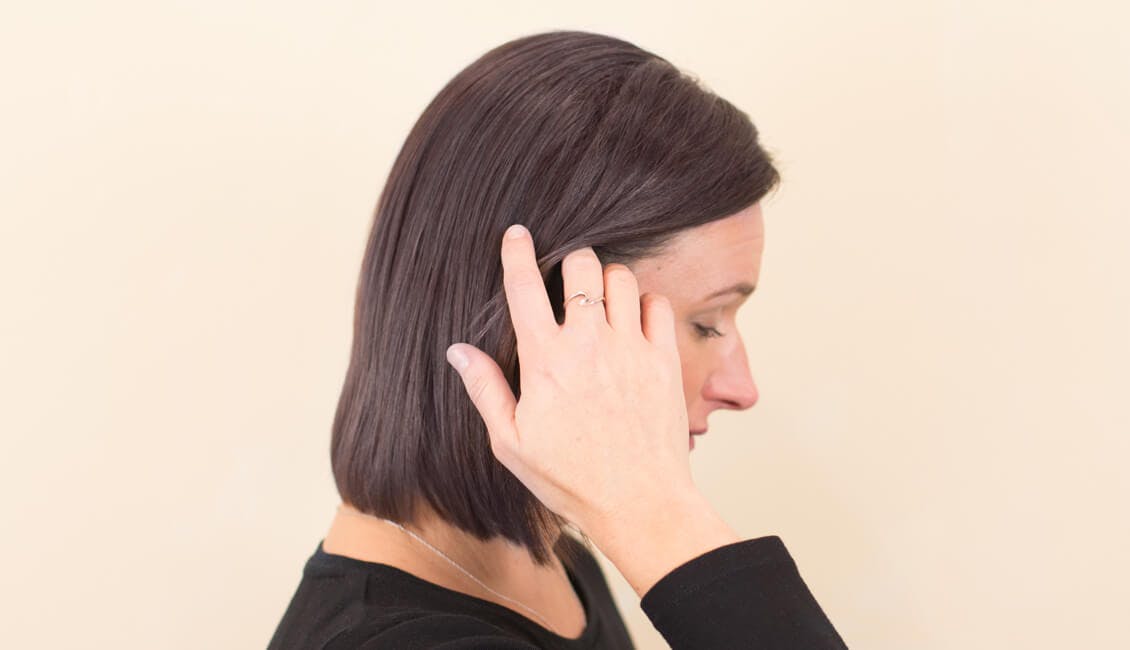 What it looks like
Here we've got a cool hue that adds a matte edge to your look, but it's still firmly in the brunette family. By removing the warmth you can go deeper, without taking it darker.
Best suited for
Light to dark brunettes can add this understated pizzazz to their base without adding too much richness. It's great for medium to deeper skin tones as a warmer shade, though fairer skin tones can give it a go by cooling the shade down just a bit.
How to get it and keep it
Ask your colorist to neutralize all of the golden in your hair or cool it down. Then, you can maintain with a Tint Rinse in Red Neutralizer.
Not sure what 2018 should look like for you? Check in with your personal colorist! They'll work with you to formulate a shade exactly right for you. And then? Get ready to take control of your color future.