Common Summertime Hair Care Myths Debunked
Test your summer hair care knowledge.
---
It's a well-known fact that your hair needs some extra attention in the summer, but everyone seems to have their opinion on the best way to achieve your best summer hair. Your favorite magazine may suggest that your hair needs more moisture, your friends might tell you to wear a hat to protect your scalp, and maybe even your stylist has their own set of recommendations for how to best take care of your color. With so many wanting to chime in on summer hair care, it's important to get familiar with some of the common misconceptions floating around out there. 
That's where we come in. We asked our Colorists to help debunk six summer hair care and style myths so you can keep your hair healthy all summer long. 
MYTH 1: Washing your hair with cold water is the only way to radiant shine.
SORT OF TRUE
Although rinsing with cool water in the shower does help close your hair's cuticle and reduce frizz, it's not the only way to get a healthy shine. It's more like one piece of the healthy-hair puzzle. 
Washing your hair with cool water in addition to a treatment like our Pre-Color Balancer and Weekly Retreat hair mask is like giving your hair this amazing trifecta of protection to complete the puzzle. For an extra dash of shine, finish off your fave summer hairstyle with a smoothing balm like our Velvet Primer or your favorite color-shielding serum. Now that's how you get some radiant shine. 
MYTH 2: Summer hair is too oily for hair oil.
FALSE
If you tend to have dry hair, you may have been told that your hair gets more oily in the summer—but this isn't necessarily true. Your hair produces the same amount of oil all year round unless you amp up your activity, like hiking or running on the beach. 
If you want to continue using your favorite hair oil, the key to frizz-free hair is placement. Avoid putting the oil directly on your roots and instead, smooth it on from midlength to ends. The tips of your hair are usually where the most dryness occurs so feel free to show your tips a little extra attention. 
MYTH 3: Skip wash day to keep hair moisturized and healthy, especially during summer.
FALSE
Skipping a wash day really depends on the type of hair you have, not the season. If you're someone who washes their hair daily, keep doing your thing. However, if you usually wash your hair once or twice a week, it may actually be a good idea to increase your number of washes, depending on your lifestyle. 
In the summer, you're likely doing much more to stress out your hair. Whether it's lounging in the sun all day, taking a dip in the pool, or piling on the dry shampoo before a night on the town, there are many different factors that might affect the health of your hair. A simple rule of thumb to follow is that if your hair has something in it that is not usually there or simply feels dirty, wash it. Simple as that! 
MYTH 4: Heat styling damages your hair most during the summer.
FALSE
Although it is much warmer in the summer, heat styling is damaging any time of the year. Sad, but true. That being said, if you're looking to keep your color going strong and keep brass at bay, try alternating days when you use heat styling tools or even go for some new heatless styles. 
Anytime you do decide to pick up your blow dryer or flat iron, remember to always use a heat protectant like our Triple Prep to reduce stress on your strands. To double up on the protection, use our Weekly Retreat hair mask to replenish your hair each week. This ultra-moisturizing hair mask also protects your hair from UV-induced heat stress, so spending all of that time out in the sun benefits from the layer extra protection. It's a win-win for everyone.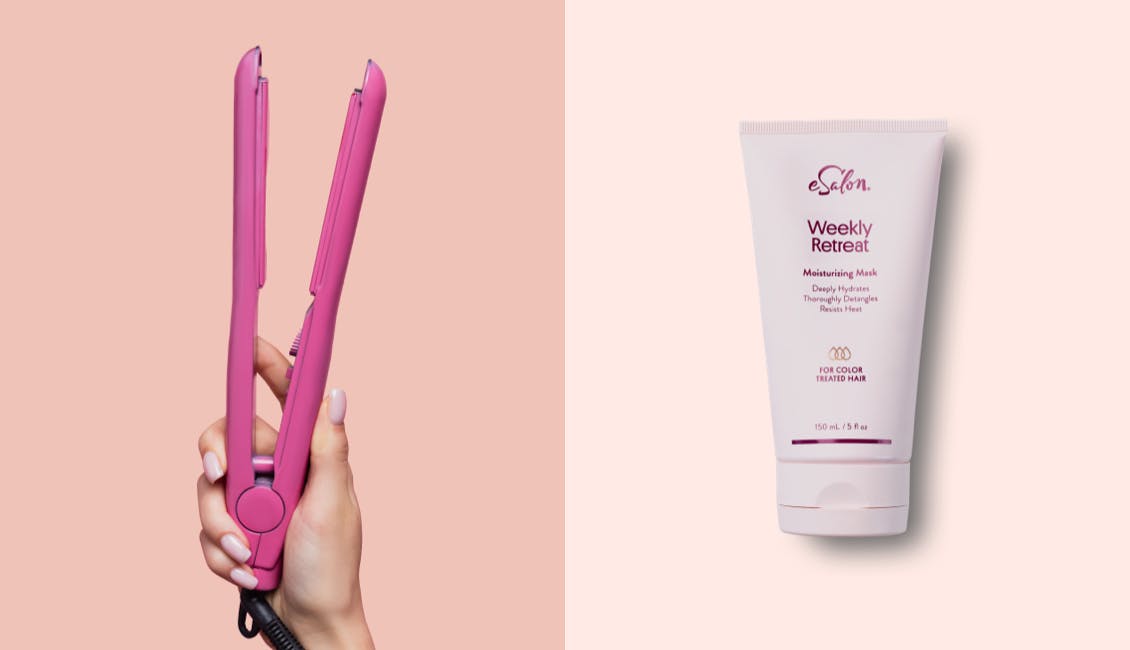 MYTH 5: Cutting your hair is the only way to keep it healthy during summer.
FALSE
Keeping up with trims is an important part of your routine, but there are so many things you can do to maintain your hair's health beyond a fresh cut. A trim may be the only real solution to hair damage like split-ends, but your overall focus should be more about treating the healthy hair coming in and preventing damage in the first place. 
MYTH 6: You can smooth frizz with water.
FALSE
We're not exactly sure how this rumor got started but adding water to your hair does not help reduce frizz. In fact, it may actually cause more frizz. 
To say goodbye to frizzy hair for good, treat your hair with nourishing hair care products that boost moisture in your strands. The more moisture your hair has, the less it will need to absorb external moisture. For an ultra-smooth look, try a smoothing balm to complete your styles like our Velvet Primer. Sleek hair, here we come!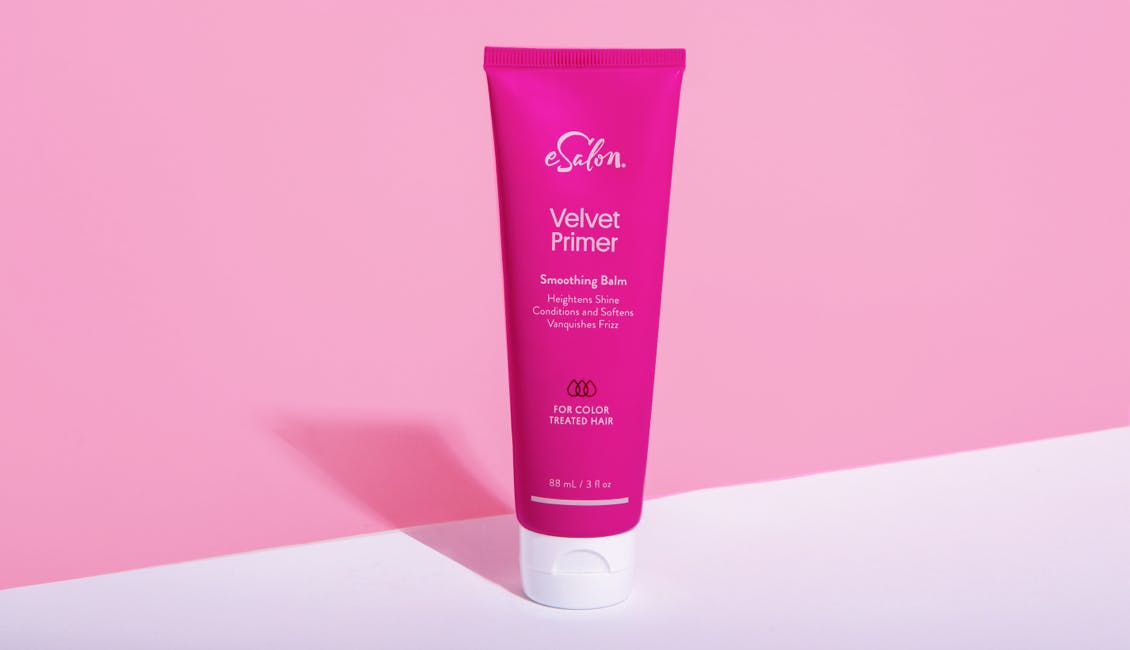 We hope this article helped clear up some of the confusion behind these common hair myths and lead you to your best summer hair yet. Check us out on social for more seasonal hair care and styling tips @eSalon. 
Have a question for our pro Colorists? Feel free to send us an email, a DM, or submit your questions through your account and you might see it on the blog!