Hair Color Trends for Spring 2018
Whether you're a natural blonde, brunette, or redhead, there's a hue to help brighten your look this Spring. Now let's dip into warm chocolate cherry, brilliant coppers, and lovely rooty roots.
---
Every season brings a new color palette that sets the tone (no pun intended) for the months to come. This Spring, your color horoscope directs you to warmer tones as we move out of the cooler Fall shades for a gorgeous look that's transitioned easily into Summer.
WELCOME WARM CHOCOLATE CHERRY
Adding warm red hues to your color can bring out the charming rose tones in your skin, giving you a natural blush that enhances your mood all season. By adding dimension to darker brunette shades with warm red-chocolate notes, you'll get the illusion of a natural sparkle that gives your hair life.
What it looks like
This attainable brunette hue is rich with an intermingling blend of complementing tones to give your hair a glow that won't fall flat. Get all the richness without straying too far from your natural shade. This look is anything but overpowering with more of a subtle cherry tint that gives your hair depth.
Best suited for
If you're a medium-brown or a dark brunette and love seeing red tones in your hair, this color will pop for you. This combination of warm chocolate, cherry, and red hues can add all the softness with just a kiss of light. So don't worry if your skin tone is on the cooler side (think: blues, greens, and violet undertones), this shade will add some sparkle by reflecting light instead of absorbing it.
How to get it and keep it
Ask your eSalon colorist to add some mahogany and red tones to your Custom Color that's tailored to you. Our colorists recommend Tint Rinse in Mahogany Copper to maintain that silky chocolate cherry finish until your next application.
GET YOUR BURST OF COPPER
Coppers are what's in, and it's not out of reach. Your colorist can help you uniquely snag this hue based on your current shade, so you look as natural as possible without overdoing it (unless you want to). Say goodbye to the neutrals of Fall and hello to bursts of copper and intense copper-reds. Your color horoscope says it's time to shine.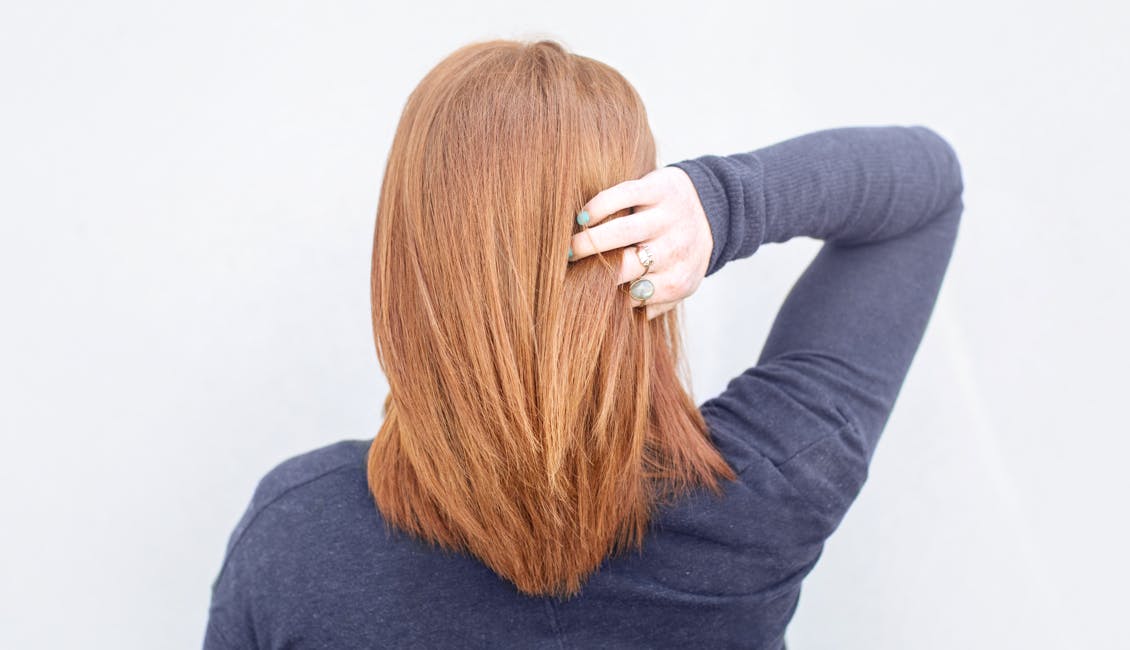 What it looks like
This color is multidimensional and stands out from the rest with a vibrancy you'll love. Coppers and copper-reds are fiery hues that can spice up light to medium-brunette, strawberry, and natural blondes in the best ways. Think: awe-inspiring sunset meets hair color, which is what you'll get with this Spring look.
Best suited for
If you're on the lighter side of blonde and want jewel-toned copper, or a dark blonde shade and are hoping to amp up the intensity from a deep strawberry blonde, you've got to give this vivid look a chance. Light to medium-brunettes can also add copper undertones for a boost of brightness that dances in the sun.
How to get it and keep it
Want in on this trend? Copper is super versatile and can be scaled up or down to get the right version for your hair. Just ask your colorist to add intense copper to your color. This shade may take a few applications to get the look you want, but a gradual transition is a great way to achieve a well-balanced tone. So say hey to Spring with gorgeous hair color, some rosé, and a beautiful day at the beach. Pick up Tint Rinse in Copper to keep it looking fresh.
GO BACK TO YOUR ROOTS!
In the past, covering your roots was a must, and no one knew what your natural color was. Now, everyone colors their hair and isn't afraid to show it, which is why "rooty-roots" (a seriously trending look where dark roots contrast with your color) is the top of our trend mood for Spring. What we're going for here is a taming of your root color and a growing out of your ends.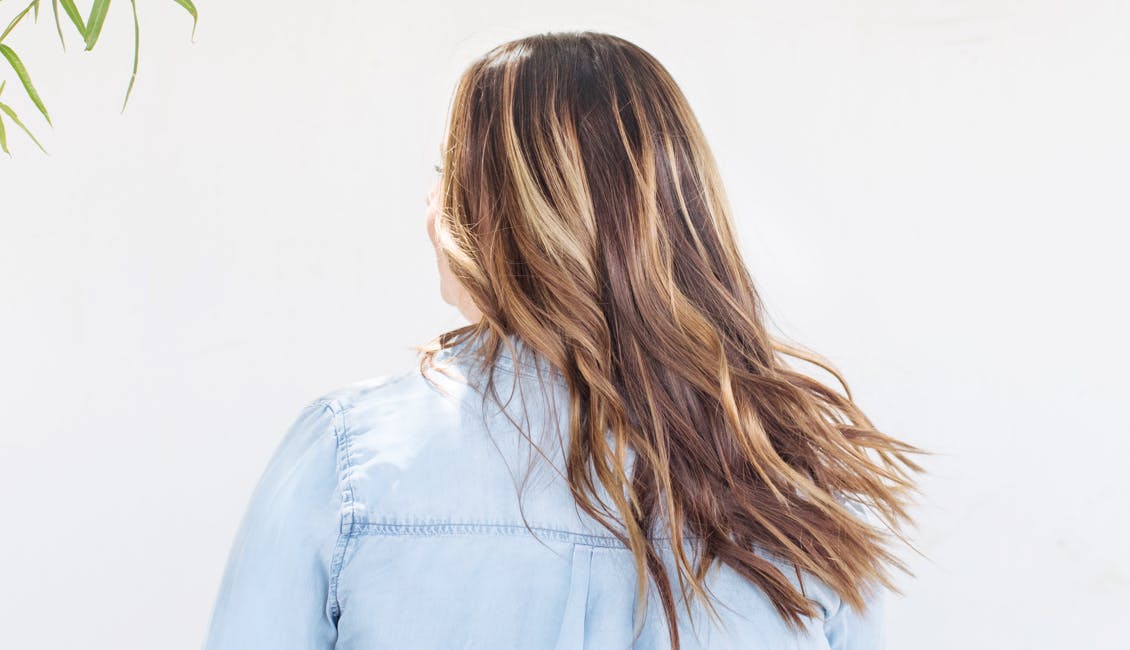 What it looks like
This color trend supports darker root touch-ups that conceal your grays and give your hair a lived-in, easy-going style—it's definitely the opposite of high-maintenance. Coloring what appears to be exposed roots will give your hair some dimension at your part, so feel free to let your tailored roots show.
Best suited for
We recommend this color technique if you're a medium brown to dark blonde. There's an oxidizing of color that happens mostly during the Spring, causing your hair to lighten up naturally. We think of this look as more of a light reverse ombre that you can build on, for a softer shade that's easy to maintain while saving you both time and money.
How to get it and keep it
Ready to liven up your roots? Ask your colorist to adjust your root color, going slightly darker. Coloring your roots and refreshing the ends will help liven up color for Spring. To maintain this trendy hue, our colorists suggest using our Tint Rinse in Blonde Neutralizer to cool down your ends and keep the focus on darker roots.
Every Spring hue we've mentioned here is easy to maintain and works well into the next season. Unsure which color will suit you best? Reach out to your colorist to help you decide and lock in a fresh hue that's just for you.