Meet Our Fave Color-Shielding Duo: Quinoa & Sunflower Seed Extract
The ingredient power couple everyone is talking about.
---
There's a lot to love when it comes to Quinoa and Sunflower Seed Extract—especially when it comes to hair and color care. These two powerhouse ingredients are an essential color-shielding duo that may also help nourish and strengthen strands. To learn more about how Quinoa and Sunflower Seed Extract protect your color from fade, read on.
Quinoa
Quinoa is not just a popular salad ingredient—it's also widely used in the beauty industry. Quinoa is a go-to moisturizer since it contains nourishing nutrients, including nine amino acids. When used in hair care formulas, it helps seal moisture at the hair cuticle, helping to keep hair hydrated and the scalp moisturized.   
Quinoa always tops our list of favorite ingredients made for giving your hair color some TLC. It's ideal for curly and dry hair types, as it helps to maintain moisture in the hair, which may prevent damage and breakage. It also helps extend the life of your custom hair color by protecting it from fade-inducing stressors like UV rays.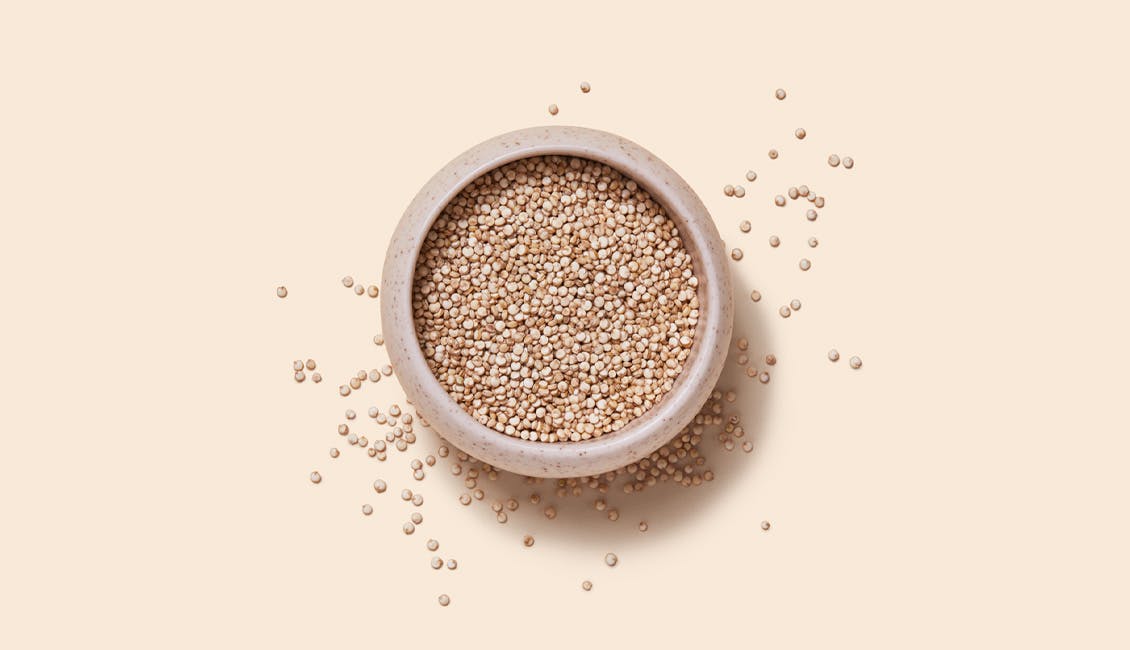 Sunflower Seed Extract
It's all good news when it comes to the benefits of our favorite flower-powered ingredient, Sunflower Seed Extract. The number one reason we use this vegan hair care ingredient is that it is rich in antioxidants that may help to protect hair from color fade induced by UV rays. 
Another reason we love Sunflower Seed Extract is that it offers lightweight conditioning, making it a crowd-pleaser for all hair types. It's also an emollient which helps to fight frizz, locks in hydration, and may even diminish signs of damage.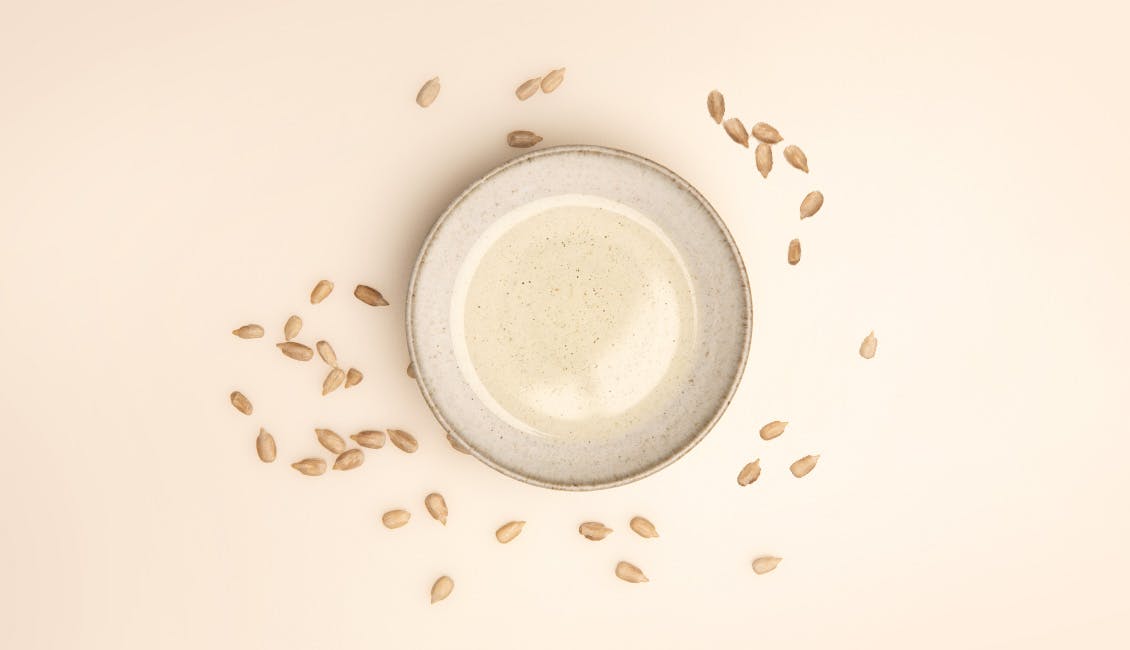 Get Long-lasting Color
Weekly Retreat
As it checks off all five factors in our color-care approach, this hydrating hair mask will leave your strands feeling strong, shiny, and ultra soft. Weekly Retreat is the ultimate replenishing treatment formulated to give your color-treated hair the top-notch care it deserves. Along with Quinoa and Sunflower Seed Extract, this formula is crafted with Avocado Oil to penetrate deep into the cuticle and moisturize from the inside out, while Argan and Jojoba Oils play defense to fortify and protect hair long after your shower is over.
Apply this mask to clean, wet hair once and week and let sit for eight to ten minutes, then rinse thoroughly. If your hair is extra dry, our colorists recommend leaving Weekly Retreat in the hair for 20 minutes. Designed to use weekly or whenever your hair is in need of a refresh, this ultra-conditioning treatment is ready to give your strands a pick-me-up.
Velvet Primer
Velvet Primer is our innovative, universal smoothing balm designed to enrich all hair types. Its lightweight formula softens strands for a sleek, tangle-free finish, making it an ideal match for blowouts or heatless styling. 
This smoothing balm is also a color care favorite because it is crafted with ingredients that compliment the benefits of Quinoa and Sunflower Seed Extract: lightweight Abyssinian Oil protects strands from free radicals, and Chamomile Extract helps to enhance strands' shine and color vibrancy. 
Depending on your hair's thickness and length, apply this styling creme in pea to walnut-sized amounts to towel-dried hair before heat styling or air drying. For added straightening, add a rice-sized dollop to ends before flat ironing for an ultra-glossy finish.
Triple Prep
If you color your hair and enjoy blow drying or spending time outside, this heat-activated protectant spray is a must-have to add to your hair care routine. Triple Prep is formulated with thoughtfully chosen color-care ingredients to add luster, shield strands from stress, and tame frizz. These ingredients include shielding Quinoa and Sunflower Seed Extract and replenishing Panthenol to add radiant shine and improve smoothness; Chamomile Extract to help condition, nourish, and strengthen strands; and reinforcing Allantoin to help promote hair's elasticity and softness.
This heat-protectant spray protects hair up to 450°F and reduces dry time, making it a fade-reducing essential. Spritz four to six times onto towel-dried hair before blowouts, heat styling, or air drying, making sure to avoid the roots.
For more education on our ingredients, stay tuned for more on Color Mastery; and make sure to follow @eSalon on social for the latest updates and product launches.