Best Hair Color Advice for Women Over 40
It's likely our hair has gone through some changes in our 40s. So to embrace this new look with confidence, our colorists share their top-secret hair color tips and trends.
---
As we mature, our hair's natural texture, color, and porosity tends to change. We might also see some grays start to settle in around the temples and hairline. With all the uncertainties that come with changing hair, custom hair color has you covered—grays and all. Don't know where to start? Our colorists have some sage advice to keep you looking like the best version of you—at any age.
THREE UNIVERSAL RULES
1. Use undertones that complement your skin tone. Going with a custom hair color can help you find the shade that's right for you and no one else. Your online colorist looks to your most-recent photos, taking extra care to create a unique combination of tones that can bring out your natural beauty.
2. Balance is key. Don't overdo your highlights and don't go too dark or too light—make sure it's just right. For a seamless and youthful look, stay within your natural color range. Highlights will bring just enough light to your face to help remove shadowing from under-eye areas and bring a glow to your skin. 
3. Deep condition regularly. Dry, brittle hair can look unhealthy, which adds years to your appearance. Keeping your hair hydrated will make your color happy and healthy. We recommend weekly deep conditioning treatments to add any lost moisture back into your strands.
BEST ADVICE FOR NATURAL BRUNETTES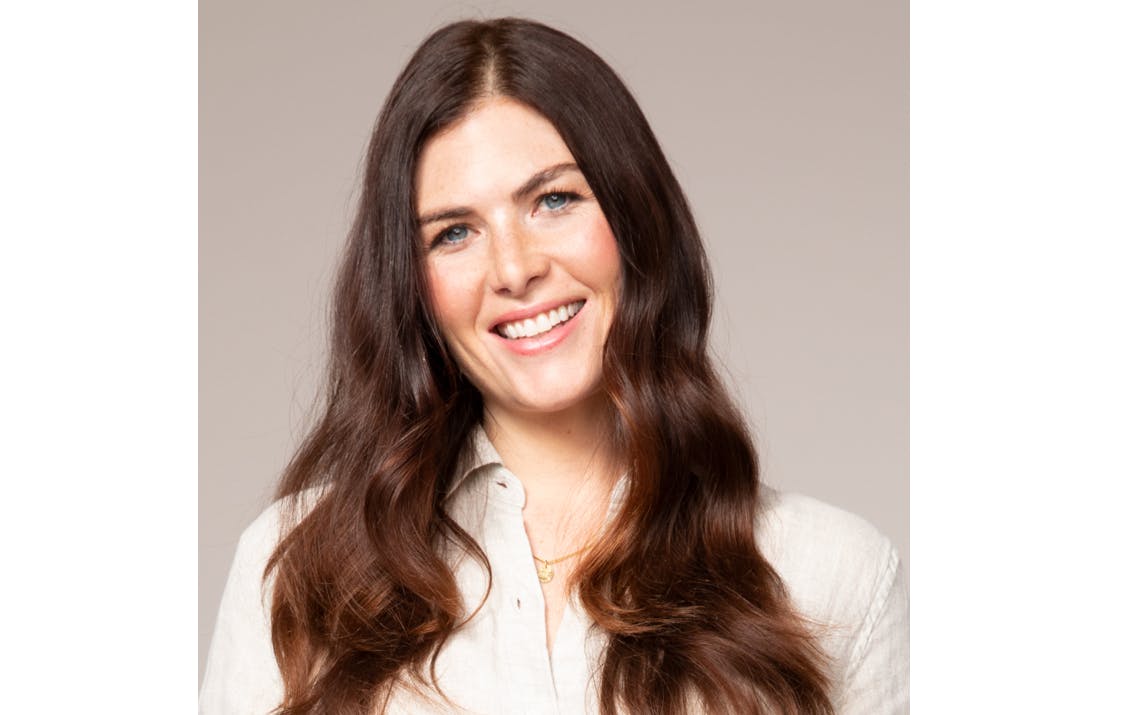 For natural brunettes, our colorists recommend that you avoid choosing ashy undertones in your hair color. Why? Going too "cool" can make your skin appear washed-out and dry-looking. Even if you have cool undertones in your skin, opt for a more neutral undertone in your hair color rather than ash or blue. Your skin will look significantly more radiant and youthful.
TRENDING SHADE: Deep Cacao Brunette with neutral undertones is fabulous for any season, with its mysterious and alluring finish. Top it off with Shine Silk to see it sparkle in the sun.  
BEST ADVICE FOR NATURAL BLONDES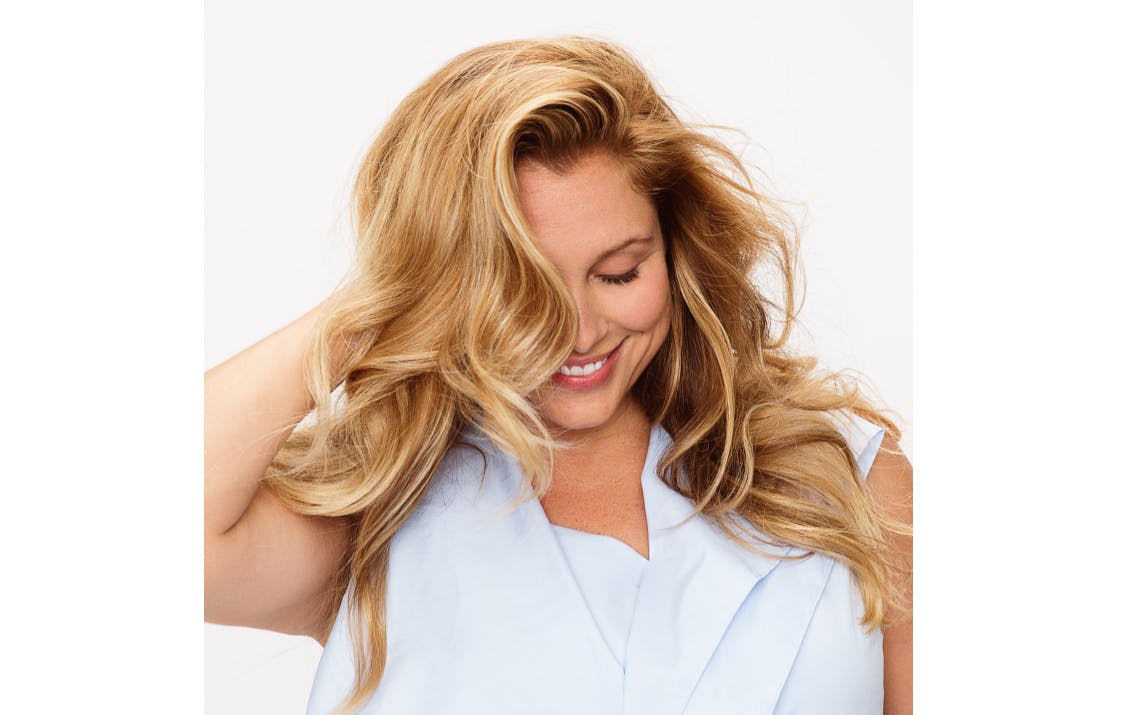 We love a marvelous blonde shade with sparkling highlights year-round. While lightening your hair can be addicting, try and stay away from going too light in a single session. Why? Over-lightening your hair can result in brittle, stressed strands, adding years to your appearance. Making sure you're not over-lifting will guarantee that your blonde shade is brilliant at all times. Remember our second rule—balance. 
TRENDING SHADE: Chestnut Dream Blondie with warm undertones and a few layering highlights is festive and soft all year. Try our home balayage kit for just $14. 
BEST ADVICE FOR FOR NATURAL REDHEADS, AUBURNS, AND COPPERS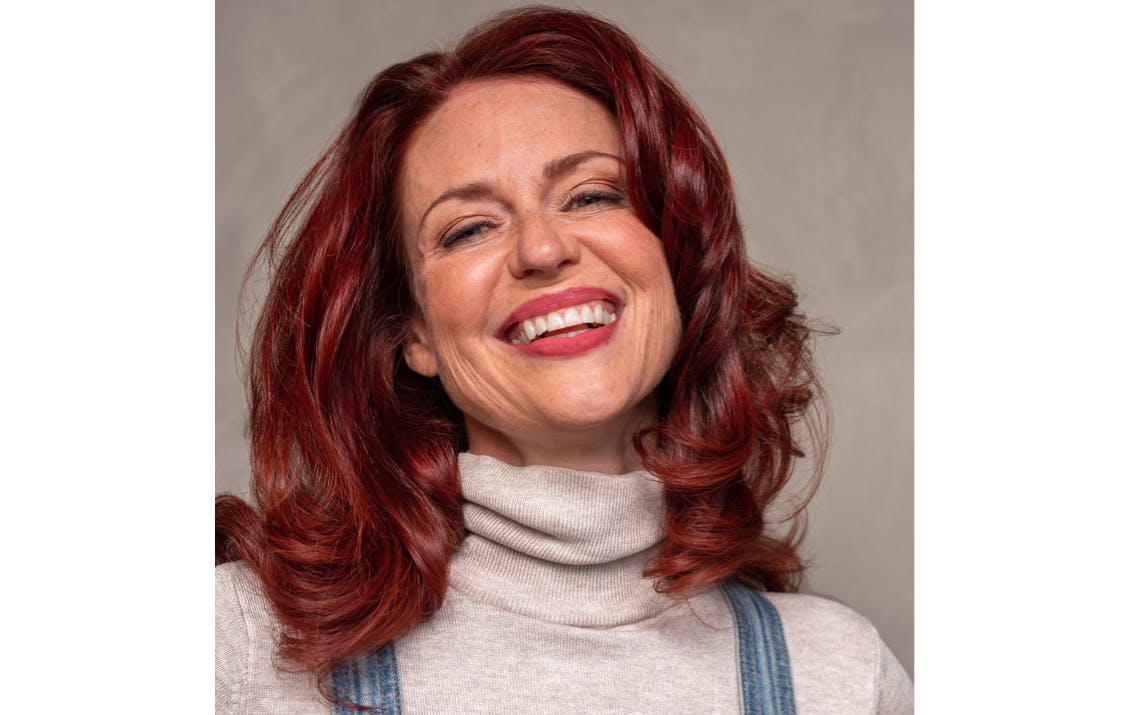 Ultra-bright reds are simply gorgeous, but they tend to look unnatural and are super tough to keep up with. Once they start to fade, harsh reds tend to give you a withered, washed-out look—no one wants that. Soft reds are much easier to maintain with temporary pigments like our Tint Rinse, which you can use right in the shower. Reds, auburns, and coppers are kind of our thing, so you're sure to find a shade that suits you and your natural blushing skin tone. With so many variations to try, they're also fun to experiment with. 
TRENDING SHADE: Fire Snap Auburn with sunswept highlights is like a blaze of lovely auburn goodness from dimension city. Ticket for one, please! 
BEST ADVICE FOR NATURAL BLACK HAIR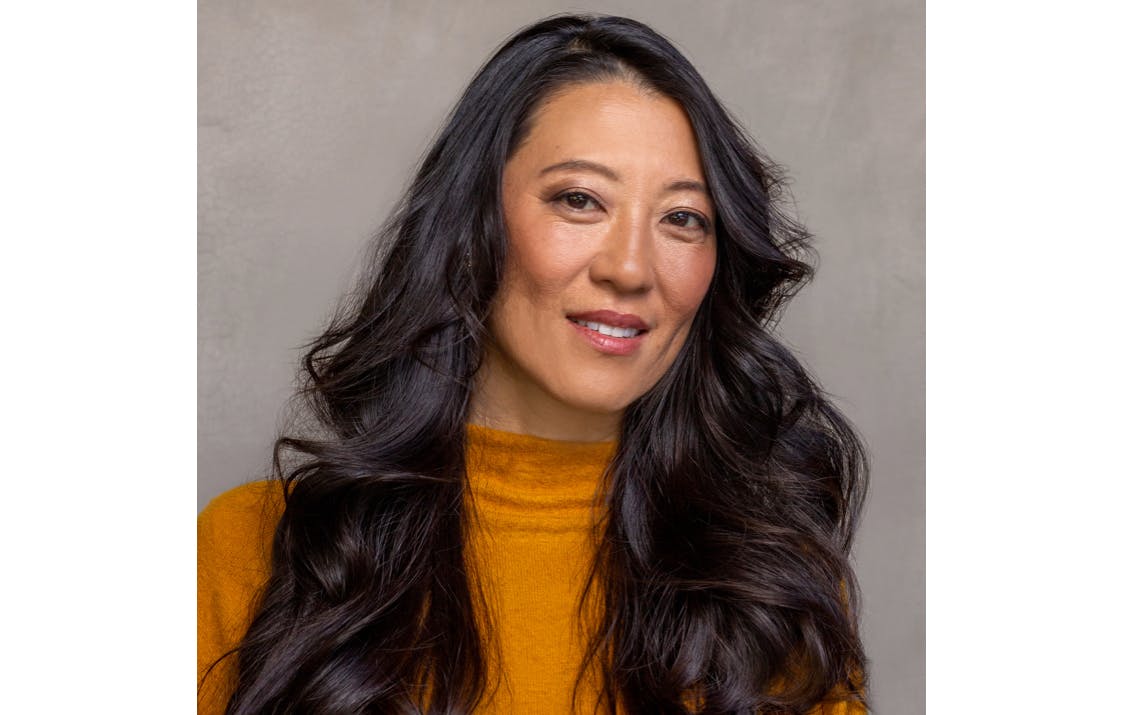 The trick is in the undertone! Like your fellow brunettes, keep it neutral or warm, and avoid cool, purple, or violet undertones. Why? Too-cool tones can wash you out, so go for hues like auburn or caramel. BONUS: If you use eyebrow filler, try not to overdo it to avoid harshness. Light wisps in a slightly lighter or warmer eye pencil shade can keep you looking fresh-faced and bright overall.
TRENDING SHADE: Moonlight Black is one of those shades that teeters on sultry no matter the season. Maintain your deepest black shade in between applications with our Tint Rinse.