2023 Mother's Day Gift Guide for the Hair Care Lover
Celebrate the special women in your life with the gift of self-care.
---
There is no one quite like the women in our lives who supported, loved, and shaped us into the people we are today. So, when Mother's Day comes around we want to make sure they know how much they mean to us. This year we dedicated our gift guide to luxurious hair care products that will make everyone feel good inside and out. Whether you want to treat your mom, sister, grandmother, aunt, yourself, or anyone in between, let's jump into eSalon's 2023 Mother's Day Gift Guide.
eSalon x Avocado Silk Pillowcase
Nothing says relaxation like resting your head on a silk pillowcase at the end of the night. We've partnered with your favorite organic brand Avocado Green Mattress to keep your locks soft and hydrated. Plus, this luxe material acts as your anti-aging hero by helping to prevent premature fine lines and wrinkles in the skin. It even comes in a gift-ready box so there's no wrapping required. Rest assured your giftee will think of you every time she wakes up with her best hair yet.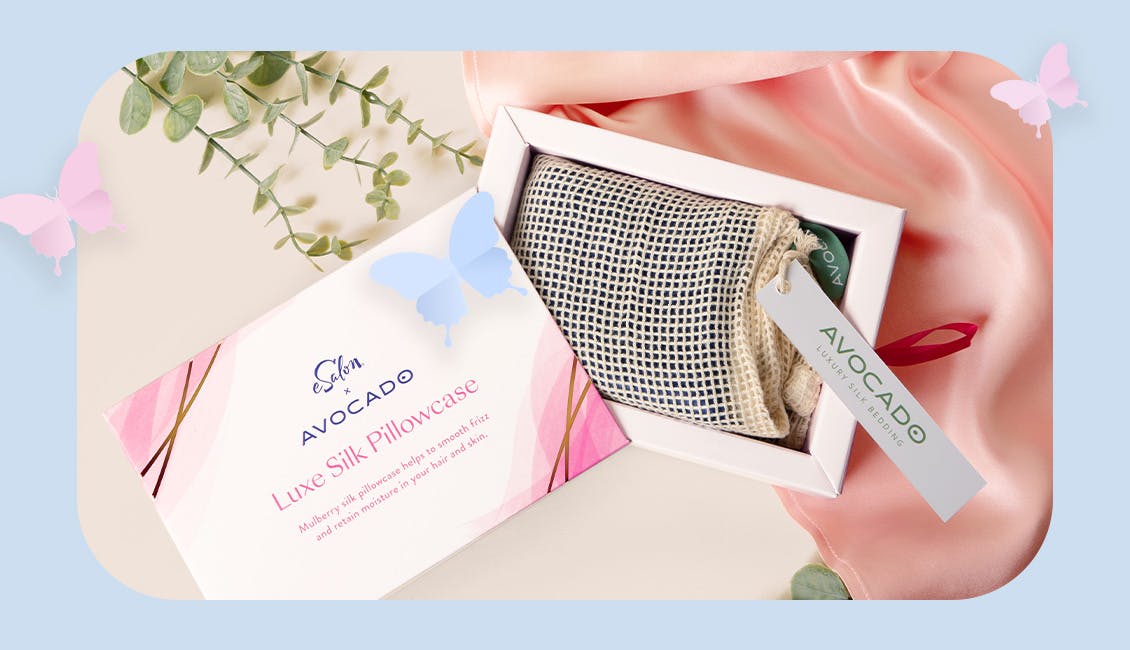 Weekly Retreat
Pour up your favorite bubbly beverage and indulge in the perfect spa moment with Weekly Retreat. Infused with ultra-moisturizing ingredients like Avocado and Jojoba Oils, this rich hair mask will make you look and feel like you just got back from a luxe spa getaway. Try it once a week to revive stressed follicles, or whenever you need a self-care session.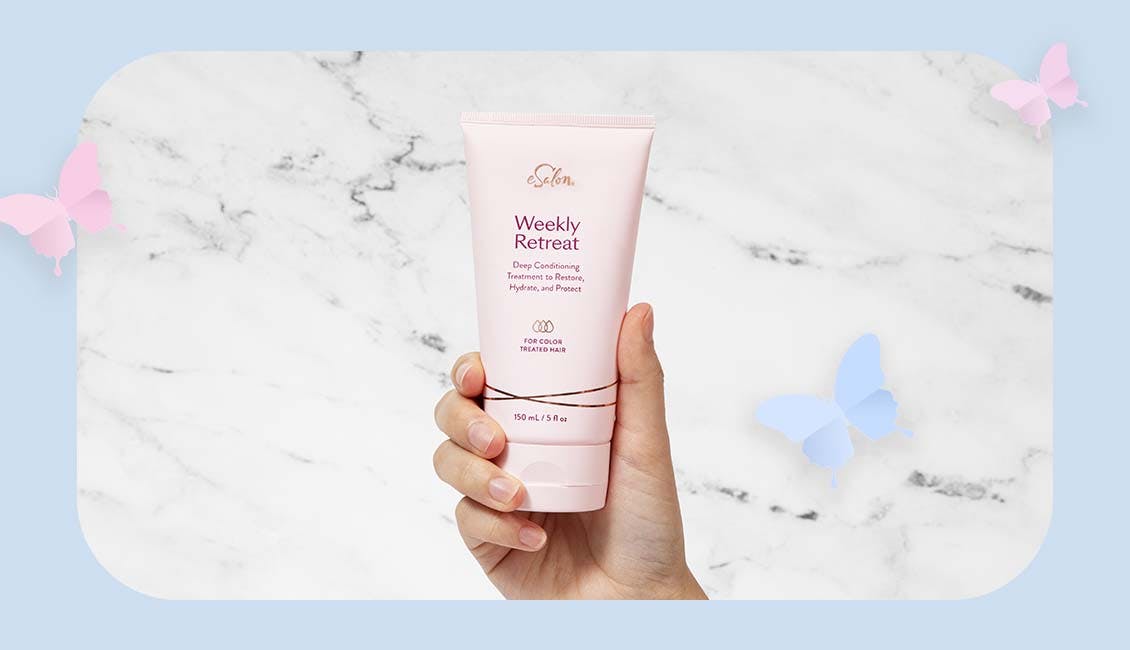 Repair Shampoo & Conditioner Duo
Perfect for daily use, our Repair Shampoo and Conditioner Duo is the gift that keeps on giving. Packed with ultra-nourishing ingredients like Shea Butter and Quinoa, this color-shielding combo gives your strands the extra TLC they need. Using an SLS- and SLES-free formula, this shampoo and conditioner duo leaves your hair feeling absolutely fabulous.
Color Pro Boosters
Hello, gorgeous hair! Designed to target four common hair goals (Color Protect, Moisture, Repair, and Curl Care) these salon-inspired treatments fit seamlessly into any hair care routine. To give hair an added boost of hair-healthy ingredients, all you have to do is apply your desired Booster after conditioning, let sit for a few minutes, and rinse. Plus, these treatments can be used as often as needed, making them a small but mighty gift.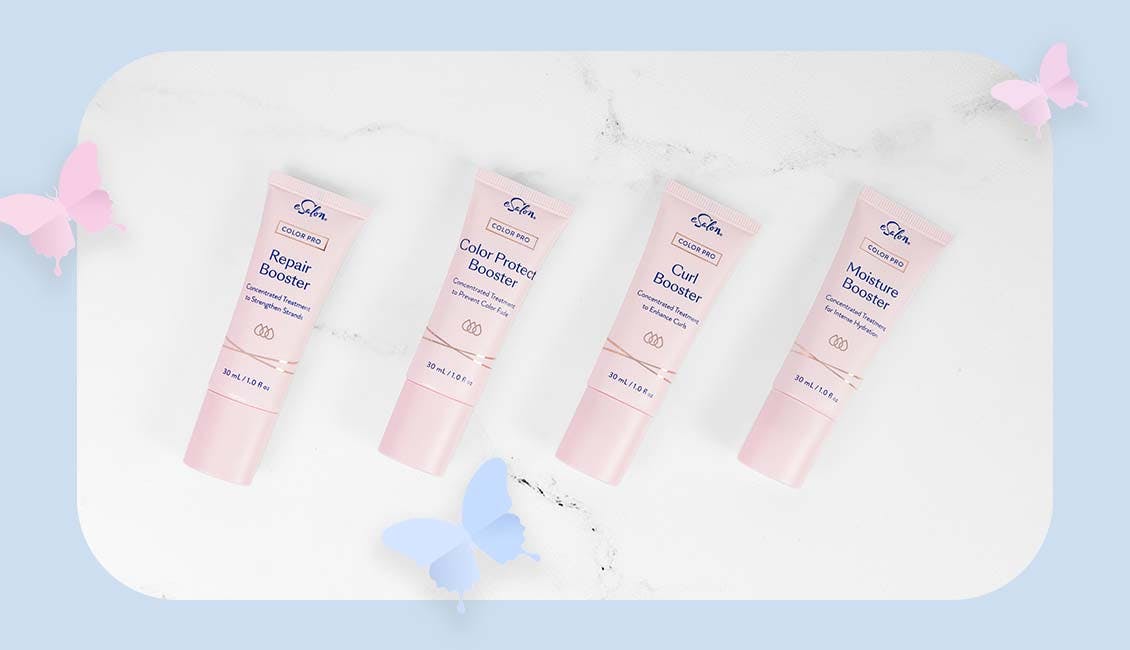 Light Set
Now that summer is getting closer, who wouldn't want a sunkissed glow? Our balayage highlighting kit has everything you need to paint on natural dimension for that beachy-perfect hair. The best part? This style is super low maintenance since you only apply it to your lengths. Plus, if you decide to do each other's highlights, you get the benefit of spending some quality time together.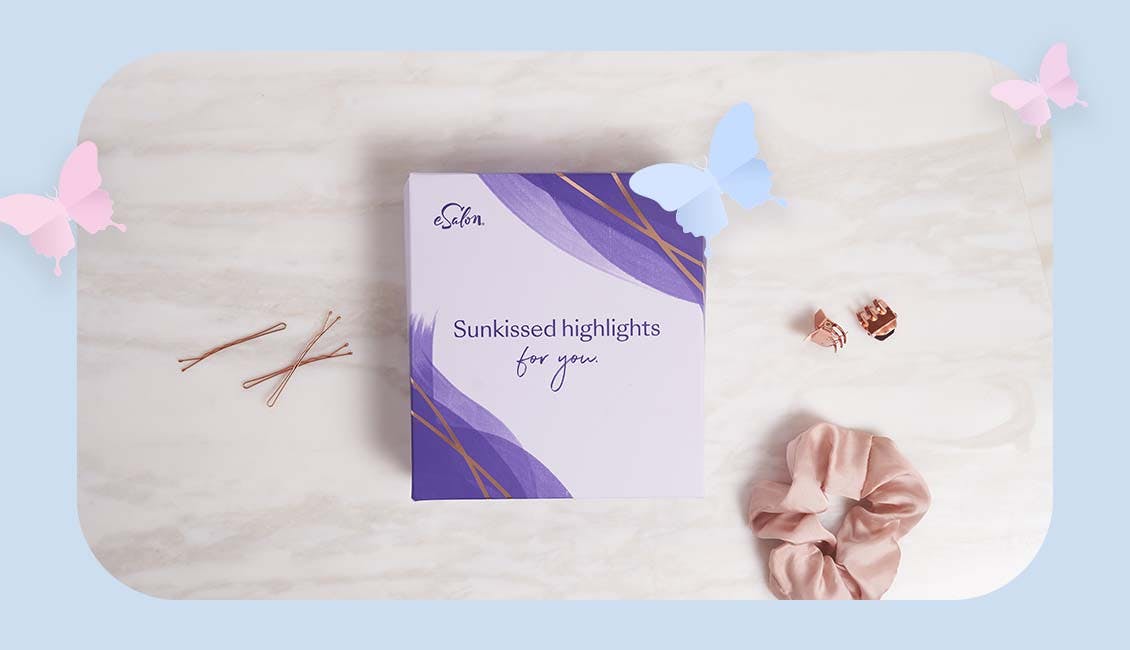 Conceal & Cover Root Powder
For the girl on the go, our Conceal & Cover Root Powder makes a fantastic gift option. This silky root-concealing powder comes with a mirror and double-sided brush so you can address any stray gray emergencies anywhere, anytime—and it easily slips in a purse or a suitcase. You can also use this product as an eyebrow powder making it as versatile as it is chic.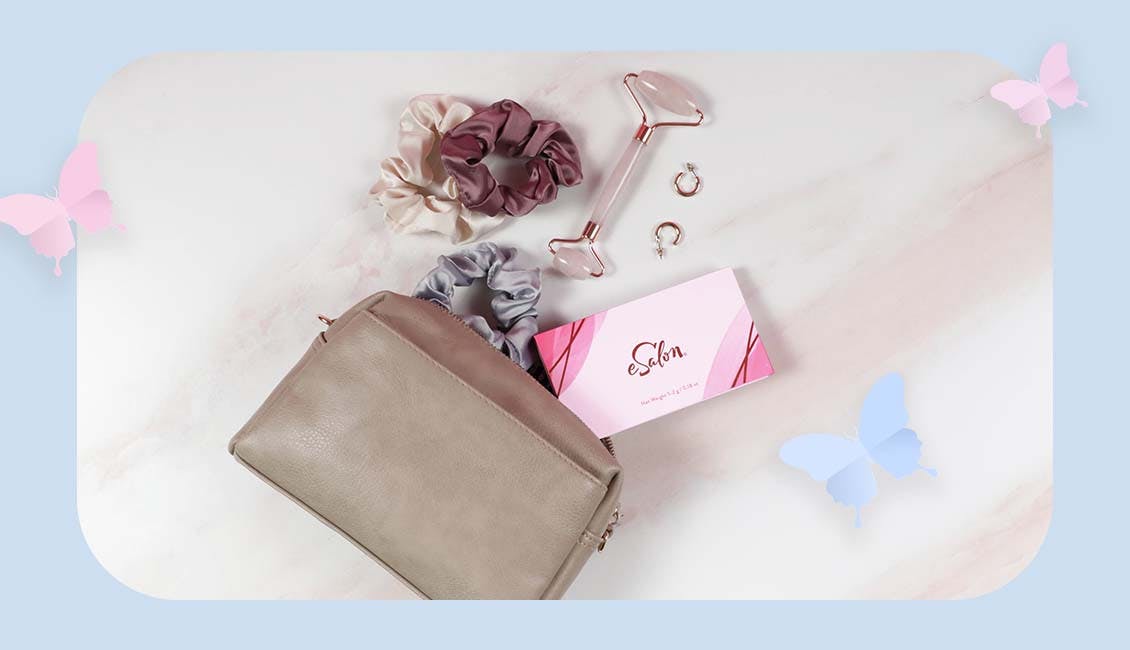 We hope this Gift Guide helped you discover the perfect gift for the mother figure in your life. If you want to stay up to date with more gifting inspo, insider tips, and behind the scene moments, make sure to give us a follow on Facebook and Instagram @esalon.