2023 Holiday Gift Guide
We're a one-stop-shop for the self care lovers on your holiday shopping list—including you!
---
The best gifts are the ones that keep on giving—like hair care. Whether it's a shower essential like shampoo and conditioner or something more indulgent like a hair mask, your loved ones will think of you every time they check themselves out in the mirror. If you want to give the gift of fabulous hair, look no further than our 2023 Holiday Gift Guide for the Hair Care Lover. There's something here for everyone on your holiday shopping list (and maybe a few goodies for you).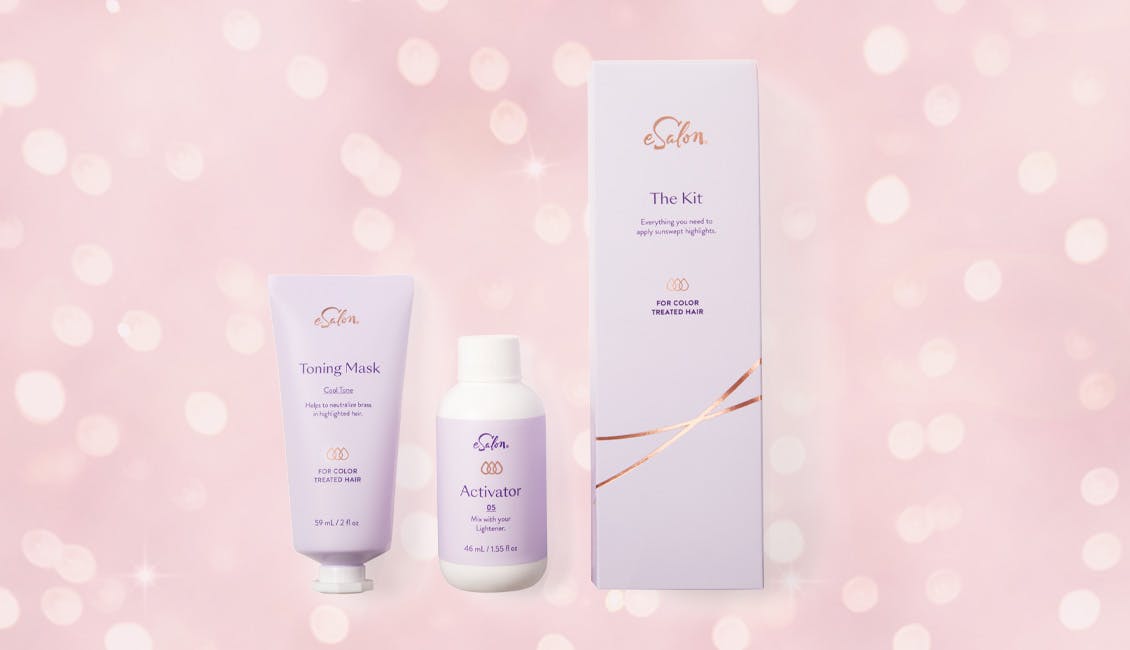 Light Set
Nothing says "holiday" more than glowing highlights. Perfect for hair color newbies and DIY professionals alike, our at-home highlighting kit, Light Set, is designed to help them effortlessly add just the right amount of sparkle to their hair. Using a freehand balayage technique, this kit is easy to use and the result is a low-maintenance, lived-in look that only needs to be refreshed every 6-8 weeks. Plus, this can be a fun activity to do with your loved one so that you can spend some quality time together.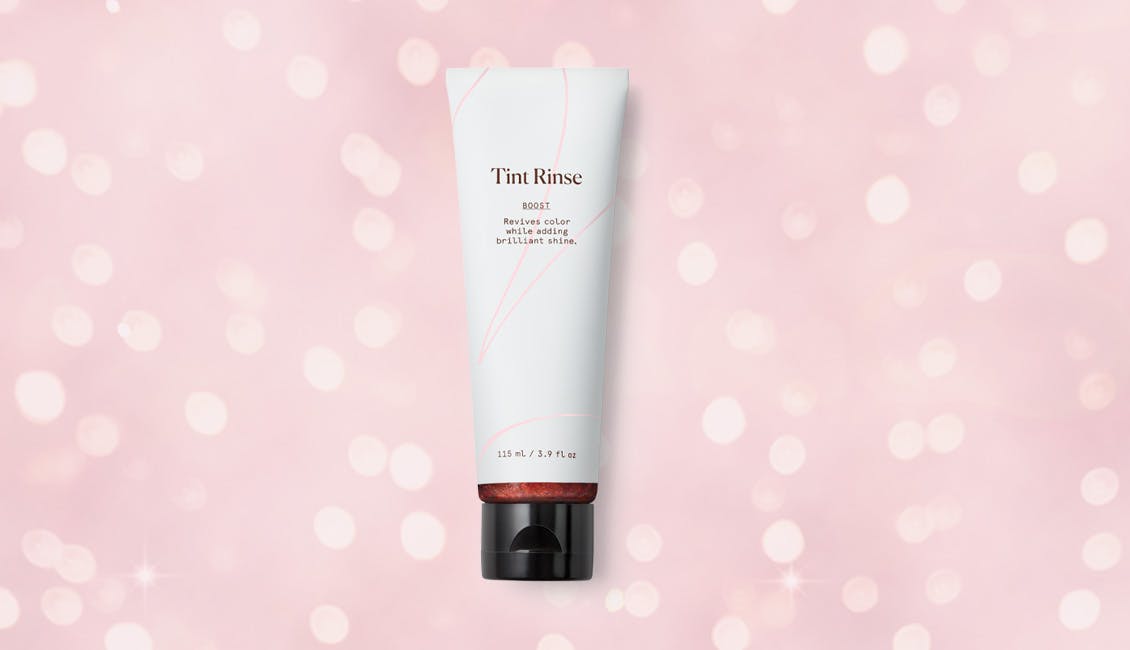 Tint Rinse
For the at-home hair color obsessed, you can't go wrong with our Tint Rinse color-enhancing treatment. The "boost" treatments help refresh color-treated hair in between color applications or intensify certain tones for a radiant finish. The "balance" treatments help neutralize any brassy or unwanted warm tones while enhancing shine. 
Both varieties seamlessly fit into any wash day routine—simply apply after shampooing, let sit for a few minutes, and follow with conditioner. With several different shades to choose from, it's an easy gift that requires very little guesswork.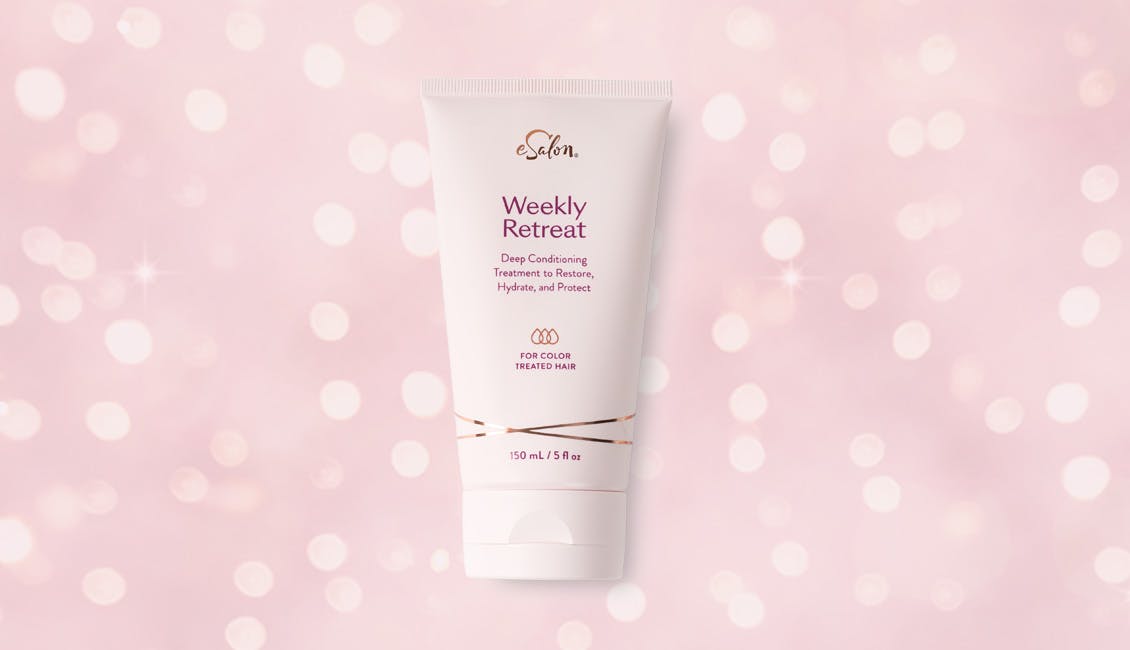 Weekly Retreat
Calling all self care lovers! Weekly Retreat is the perfect gift for you. This ultra-nourishing hair mask is fortified with Avocado and Jojoba Oils to leave hair feeling hydrated, happy, and healthy. It's kind of like a hair vacation in a bottle. All you need is your favorite tea or bubbly beverage to create an indulgent at-home spa moment.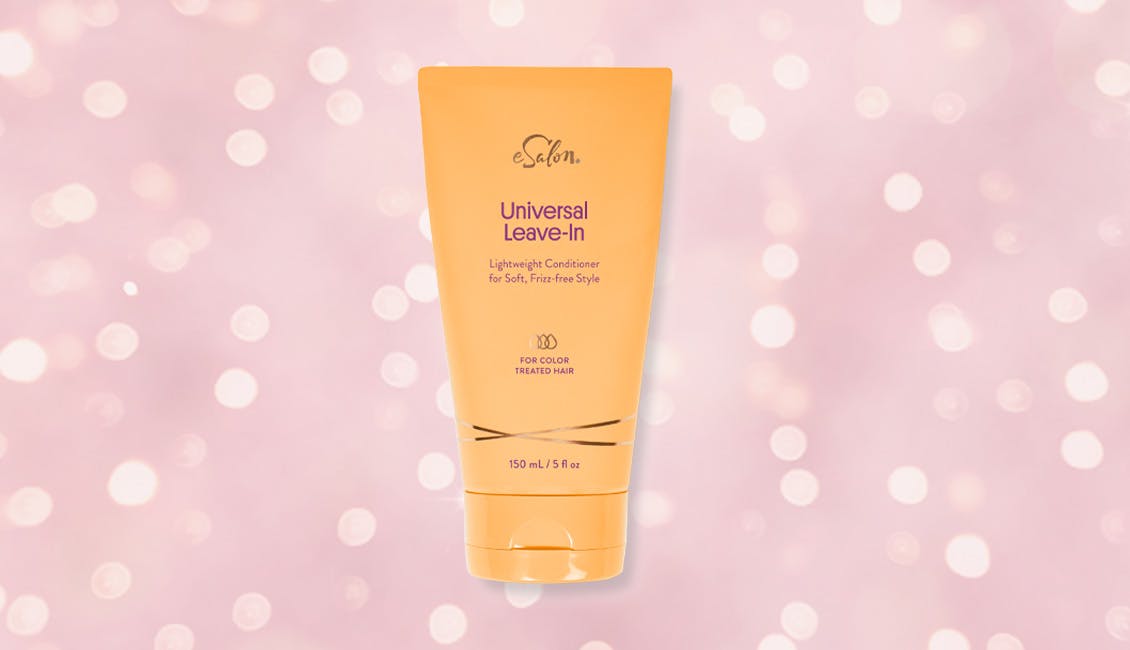 Universal Leave-In
Nearly all hair types can use a little more hydration, especially in the colder months. That's why we love Universal Leave-In as a seasonal stocking stuffer. Not only is it designed to fit all hair textures, but it's also infused with shine-boosting ingredients like Glycerin and Rice Seed Protein. Additionally, this lightweight leave-in conditioner seals in hydration that lasts, no matter how dry it is outside.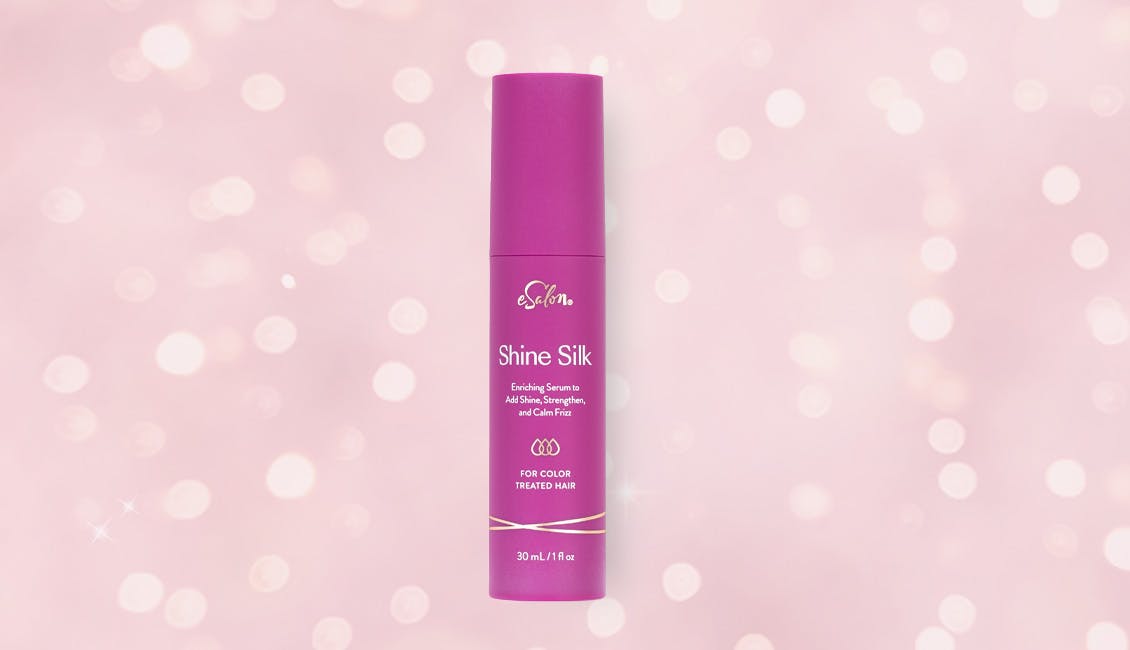 Shine Silk
Dry ends and winter frizz are no match for Shine Silk—a small but mighty present. Formulated with Argan Oil and Aloe, all you need is a few pumps of this potent shine serum to smooth your holiday hairstyles and beyond. It even fits in your suitcase, making it perfect for that friend or relative who loves to travel.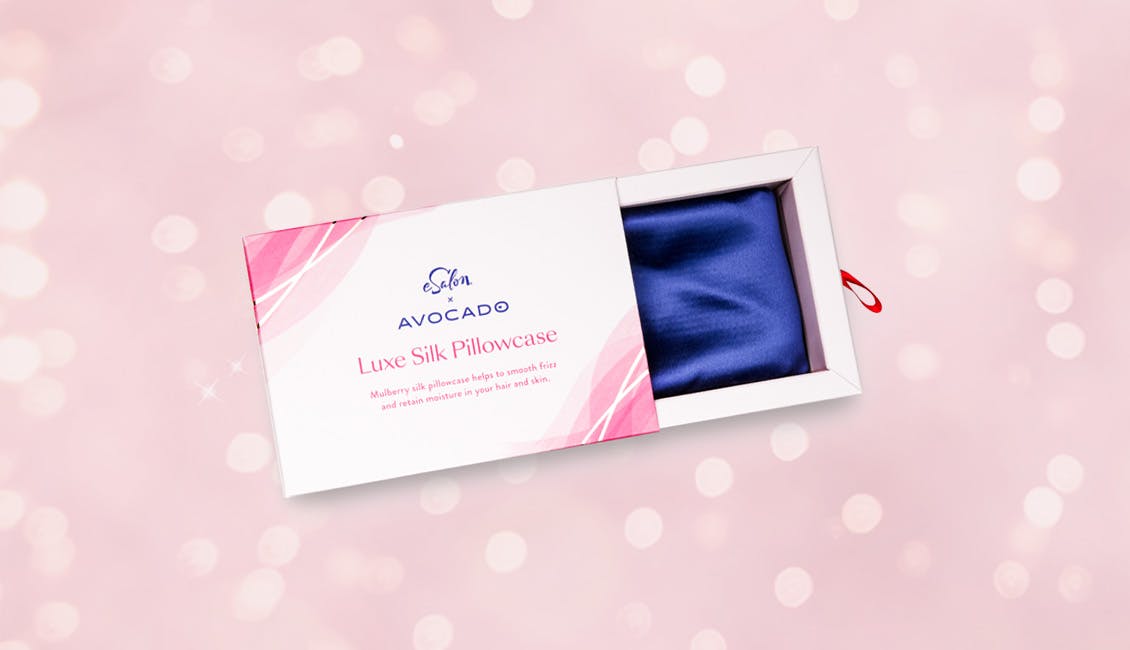 eSalon x Avocado Silk Pillowcase
To make someone off your holiday shopping list feel extra special, our plush silk pillowcase is the way to go. Using 100% mulberry silk, this gift-ready pillowcase helps reduce frizz, and helps retain moisture in hair and skin, and it also helps to reduce the risk of fine lines and wrinkles. It's a small way to make your loved one's life feel a little more luxurious each time they get their beauty sleep.
With this holiday gift guide in hand, your holiday shopping will be an absolute breeze. For more hair care and self care essentials, head to our shop to browse our entire line of professional beauty products. Happy shopping!