What's an Online Colorist & Why do I Need One?
Dying your hair at home is a lot easier when you have an expert colorist who is there to help at every step—like a color fairy on your shoulder.
---
From crafting your custom color to application pointers and touch-ups, our online colorists do it all that, and more. So what exactly is the 'all' we're talking about here? We'll spill all the secrets behind the scenes below. 
Q: What is an online colorist?
A: An online colorist is someone who whips up your custom hair color formula via our online Color Editor. Your colorist works behind the scenes and is there to help you at every step from application to maintenance. If you ever have any questions at all, they're just a phone call, email or chat away. It's not just a machine that crafts your color—these are real colorists with experience behind the chair.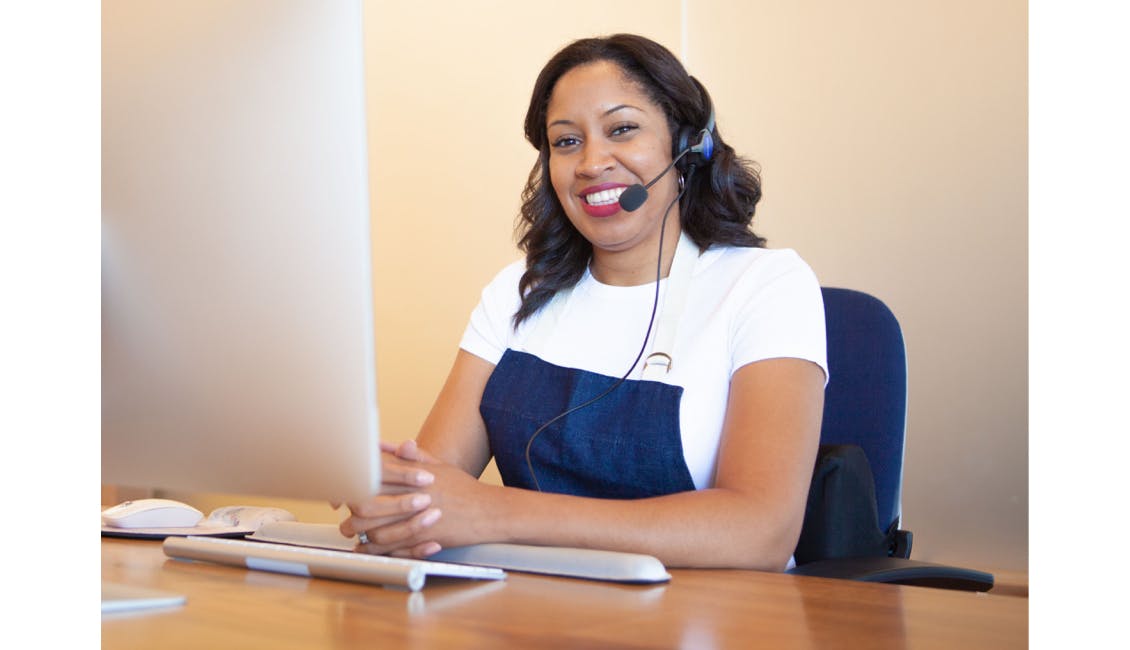 Q: How do they craft your color?
A: Your colorist takes all of your information from your questionnaire along with your photos and comments, and formulates your hair color from scratch. All of our colorists are trained in eSalon's color language during their training to help them formulate your individual color. We use this super-cool, unique technology that's exclusive to eSalon, which translates color into a language of numbers and symbols. Your formula code is then sent off to our fabulous color-mixing machine "Polly" that dispenses pigment into your color bottle (with your name on it).
Q: How do they choose your Personalized Instructions?
A: Your instructions are made up just for you by your colorist based on the technique you'll need to apply you color, so that it's just right from roots to ends. Your colorist selects one of 150 possible instruction sets, which include your unique processing time and technique. For brighter shades, like coppers and reds, your colorist decides on a combination of techniques for your roots (new growth) and ends (length of previously-colored hair) for a vibrant finished look.
Also, timing is important for a bunch of reasons like preventing over darkening, under coloring, lack of gray coverage, and early brassiness. For example, if your color is left on too long, you might see banding or a shade that's a little darker than expected. So having access to a colorist who tells you how long to apply your color is crucial—you won't get that with traditional boxed color. Your colorist also has you apply your color just like the pros, so you end up with professional-looking results without ever setting foot in a salon.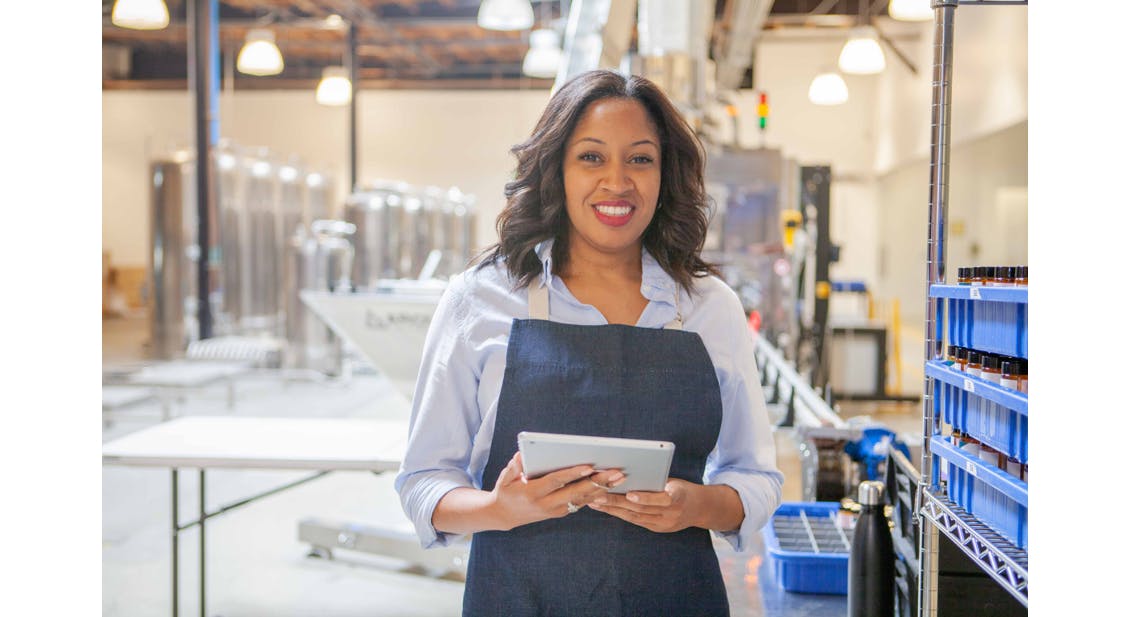 Q: How can they help you after your order has shipped?
A: No question is too big or too small for our superhero colorists. They're available to chat with you online, over the phone, or via email. Our colorists know that preferences change over time, so they're ready to help you tweak your color to accommodate your taste. If you've already applied your color and want to make a change, just log into your account and make a note in the comment box for your next order. Your colorist will make any adjustment as little as 1⁄4th of a single shade. Pretty amazing, right?
Q: How are they more useful than having a colorist at a salon?
A: Since all of our colorists are trained the same way, you won't have to worry about your color formula changing, unless you decide to make an adjustment. Your colorist leaves notes in your account every time you call or email, so you have a record of everything. Even if your colorist is out of the office or on vacation, any of our colorists can help you with your account. They're always there to keep your color as vibrant as the day you applied.
Our Product Development Manager Emily says, "We've had people call us from the shower asking if they are applying their color right. We pull up their profile and walk them through exactly what to do. You can't get that kind of personal attention with standard boxed color. You can't even get that attention with your local salon." 

Getting to know our clients is kind of our thing here at eSalon, and it's our goal to make your color dreams come true. Really. And if English isn't your primary language, our colorists speak Spanish, French, and German. So don't be shy, we're here to help whenever you need it. Happy coloring!