Top 5 Hair Oils You Should Know
Learn more about the benefits of these nourishing oils and how to incorporate them into your hair care routine.
---
Over the last few years, the beauty industry has been buzzing over hair oils. With potential benefits ranging from moisturizing dry hair and soothing an itchy scalp to reducing frizz and taming tangles, it's easy to see why oils are having such a big moment. In this article, we'll take a closer look at some of our favorite hair-loving oils and how to add them to your daily routine.
Sunflower Seed Oil
Rich in healthy fats, this popular ingredient may be a great option for anyone dealing with dry or dull hair. Sunflower Seed Oil is also packed with antioxidants like Vitamin E, which can help to shield your hair and scalp from environmental stressors, leaving your hair with a radiant, healthy-looking finish. 
Here at eSalon, we're big fans of Sunflower Seed Oil. We use it in many of our products including our Color Pro Moisture Booster. This salon-grade treatment leaves hair soft and supple thanks to a concentrated blend of nutrient-dense ingredients like Sunflower Seed Oil and Aloe Vera.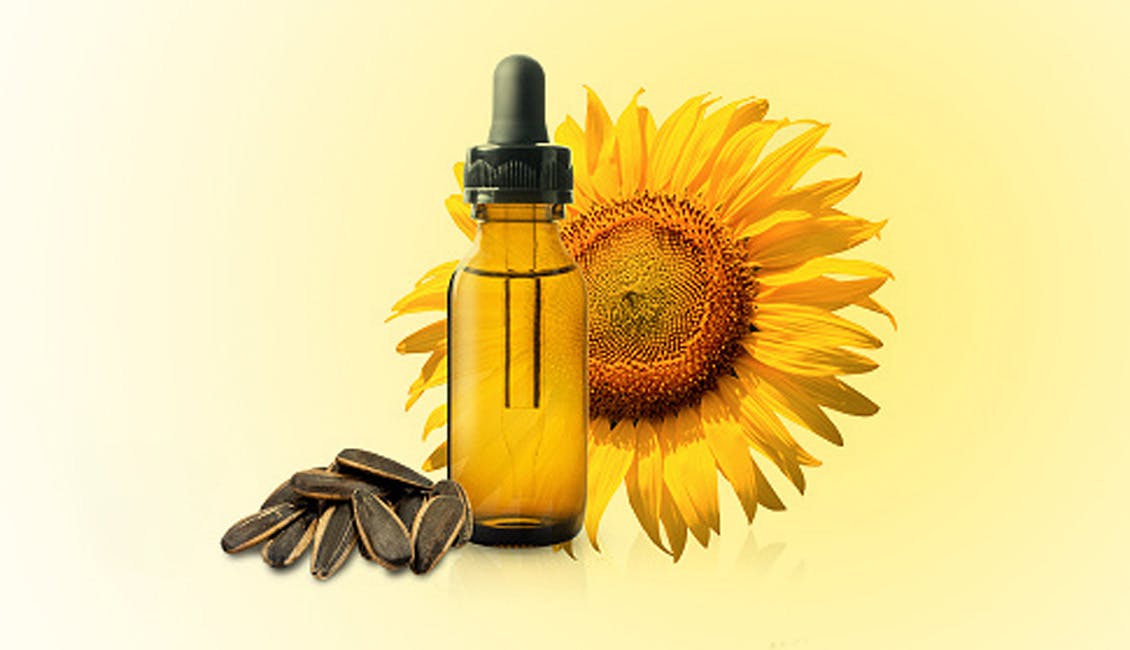 Abyssinian Oil
Like many hair-healthy oils, Abyssinian Oil is a naturally derived product from the Ethiopian native Brassica Abyssinica plant, to be exact. This particular oil has caught the attention of many hair care professionals as it may help to smooth frizz, shield from free radicals, and hydrate the hair, all while boosting shine—that's a lot of benefits from one oil! 
If you want to add this miracle oil to your daily routine with one of our hair products, make our Velvet Primer part of your styling regimen. Fortified with Abyssinian Oil and other nutrient-rich ingredients like Quinoa and Chamomile, this universal smoothing balm helps add polish and finesse to blowouts or flat-ironed hair. It can also be used as a leave-in conditioner for anyone with curly hair looking for some extra smoothing power.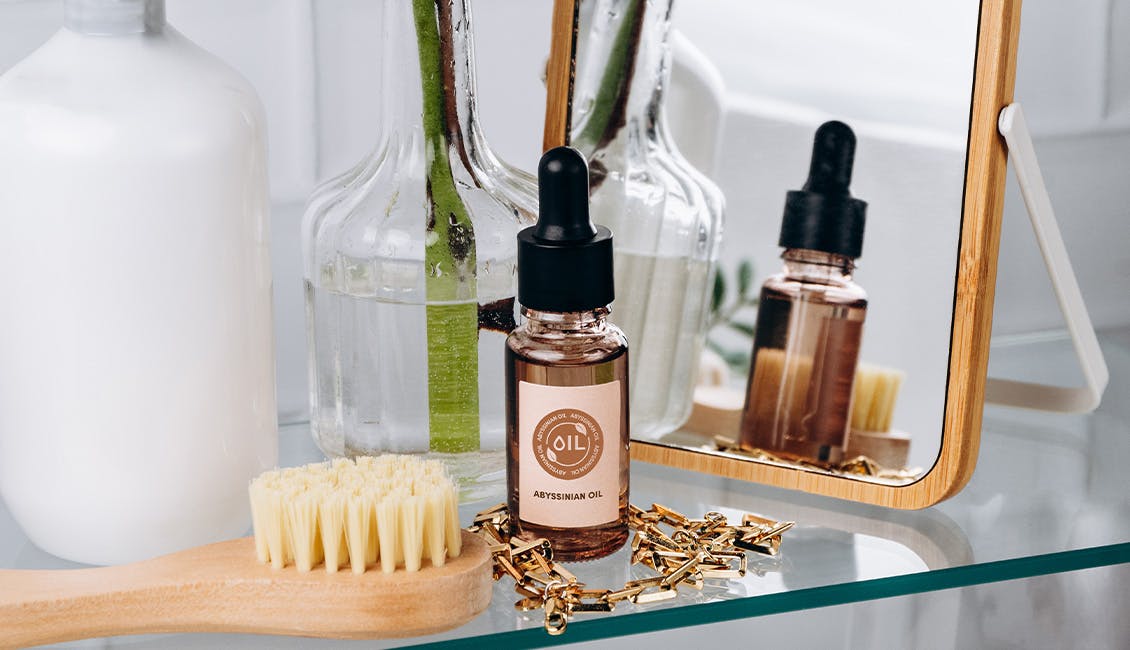 Jojoba Oil
Pronounced ho-ho-ba oil, this ultra-hydrating oil is highly sought after in the hair care industry for its unique chemical makeup. Jojoba Oil is one of the only compounds whose chemical structure closely resembles sebum, aka the natural oil that our scalp produces. This means that it may be less likely to disturb your scalp and more seamlessly provide nourishment to your hair. 
Typically used by people with dry hair, Jojoba Oil deeply hydrates the hair from within while providing shine and softness—which is exactly why you'll find it in some of our products, like Weekly Retreat. If you want to give your hair the VIP treatment, this luxurious hair mask features Jojoba Oil, Argan Oil, and Avocado Oil for hydration that lasts.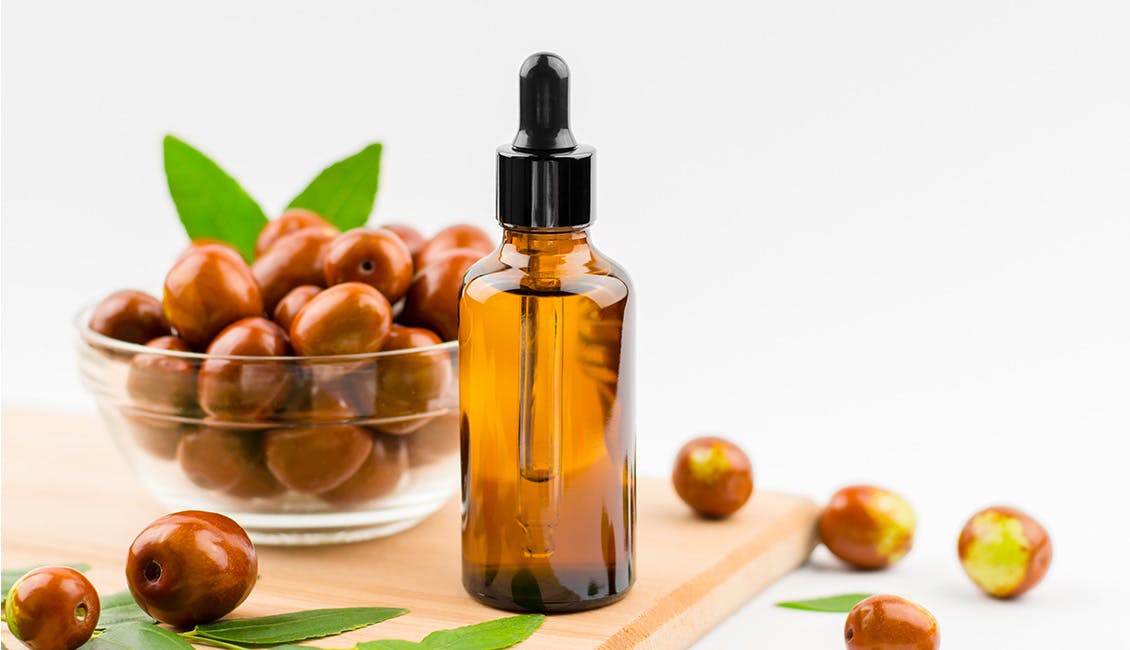 Argan Oil
Sourced from the nuts of the Argan Tree found in Morocco, Argan Oil is sometimes referred to as Moroccan Oil or liquid gold—but no matter what you call it, this ingredient is said to work wonders for your hair. 
Argan Oil is brimming with hair-happy ingredients like Vitamin E, and Ferulic Acid, as well as antioxidants, which may help to fight UV rays and hair cell damage. All it takes is a few drops of Argan Oil to help prevent heat damage while adding moisture to aid in reducing dryness and frizzy strands. 
Infused with Argan Oil, our best-selling Shine Silk is an easy way to add this nourishing oil into your daily regimen. Simply smooth a few drops over your dry hair for a silky, radiant finish.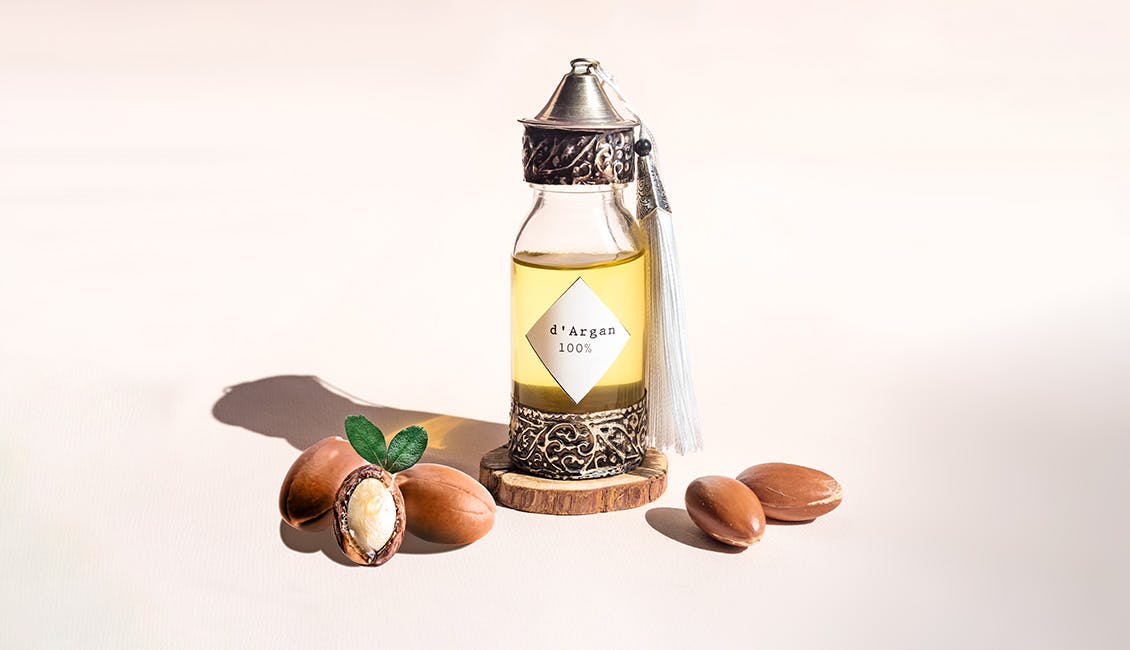 Avocado Oil
Fun fact: Avocado Oil is rich in hair-healthy fatty acids like Oleic Acid, Linoleic Acid, and Linolenic Acid. These three lipids play an important role in hair care because they naturally occur in the cuticle and cortex layers of the hair shaft and are essential for maintaining hair health as well as its shine, manageability, and strength. 
Because of Avocado Oil's chemical structure, it is able to deeply penetrate the hair shaft to help boost moisture, making it an excellent addition to hair care products like our Moisture Shampoo and Conditioner Duo. These shower essentials are designed to gently cleanse color-treated hair while enhancing hydration and softness in no time.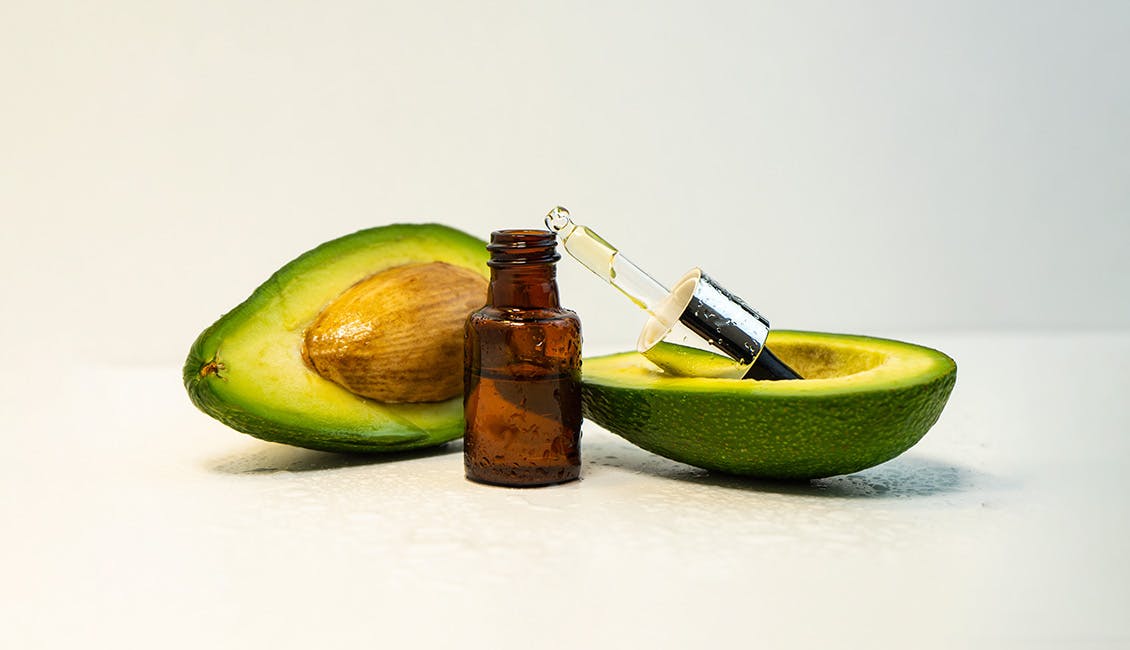 While there are many different oils on the market, these are some of the best hair oils we think you should know. Each one has a host of healthy hair benefits that can be applied to all hair textures and types. To elevate your daily routine, head toour shop to get hair products that are fortified with these nourishing oils. And be sure to follow us onsocial media for more tips and tricks from our team of expert colorists.