Everything You Need for a Galentine's Girls Night
Roses are red. Violets are blue. Caring for your hair should be done right with custom color just for you!
---
Showing love for yourself and your best girlfriends should be a daily routine as it solidifies your self-worth, self-esteem, and close bonds with others — but we get it. We can't always find the time in our busy schedules to keep that up every day. Thankfully, we have Galentine's Day to catch up on these missed times. And why not glam it up this year with your favorite eSalon products? Give you and your besties a Galentine's evening to remember by throwing an at-home spa night filled with treats, self-care, and, of course, eSalon.
Your Girl's Night-In Checklist
1. Custom Color Set
Whether you're looking to refresh your look for your next date or just want to boost your confidence, you can't go wrong with custom color. When sending out your e-vites, make sure to include a link to our Quiz so each of your invitees can receive their Custom Color Set in time for the big night in. This will be a fun and educating activity that will be a fabulous precursor for everyone.
Once the night arrives, grab each of your Custom Color Sets, whip out the eSalon Color Tools, throw on your fave rom-com and get to coloring each other's hair. You'll end up leaving the night with amazing custom color and even more amazing memories with your best girls.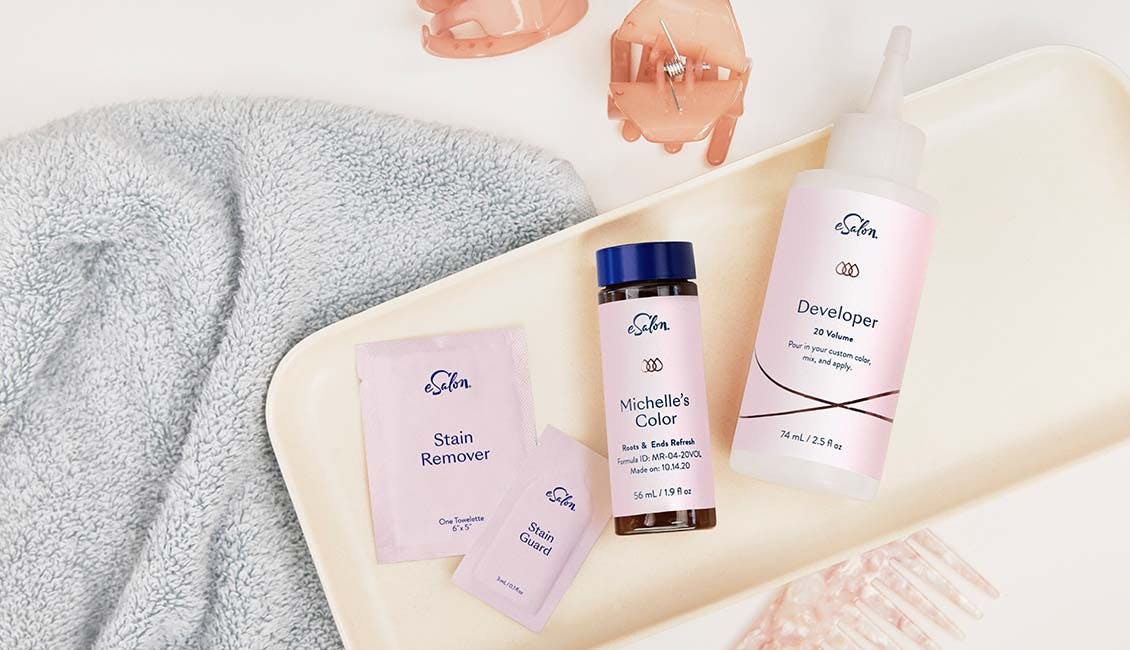 2. Light Set
If you're not in the mood for custom color but you are into spicing up your look, get your glow on with our Light Set. Following our stress-free instructions, use a freehand feathering technique to apply the formula and give your locks some serious highlight love.
This balayage-inspired method mimics the way the sun lightens your hair for a natural-looking finish. Our Light Set has everything you'll need to paint on a sunkissed glow, including pro tools and instructions. Think of this as a Paint and Sip night with your girls — only your hair is the canvas.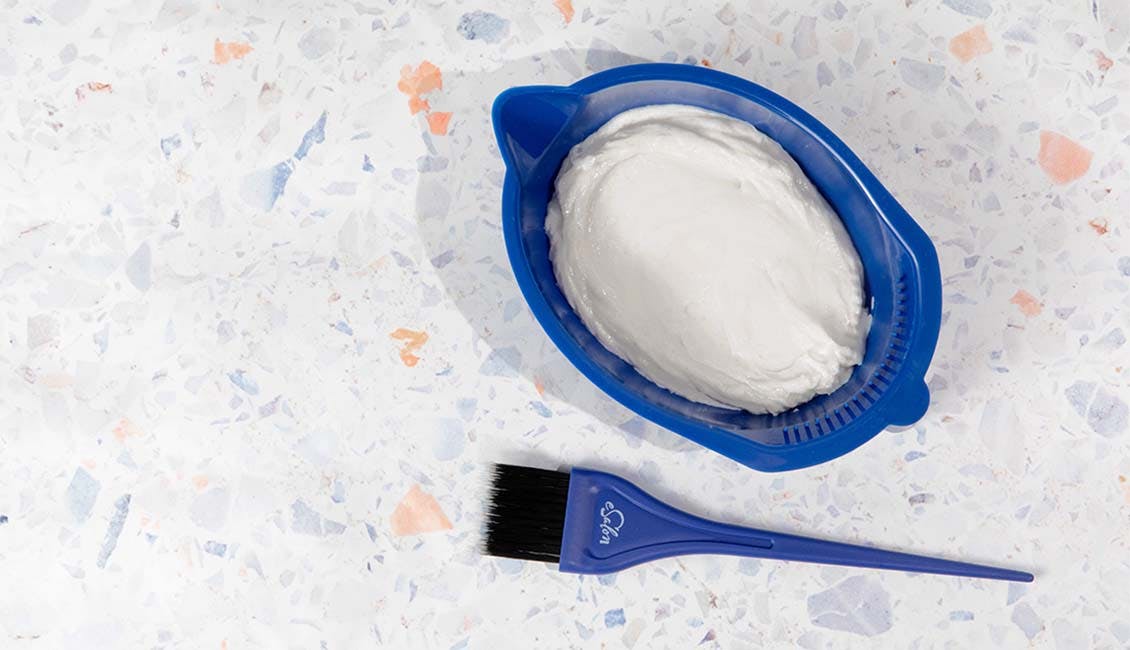 3. Weekly Retreat
Go ahead and order takeout from your favorite local spot and get ready to indulge in this spa-inspired treatment. Our Weekly Retreat is a decadent moisturizing mask designed to lock in moisture and intensely hydrate stressed-out hair. Its formula's ingredients are chosen to refresh your hair in under 20 minutes. For example, Jojoba Seed Oil hydrates and protects your strands from environmental aggressors, and Avocado Oil opens the cuticle to help boost moisture.
Apply freely to your clean, wet hair, making sure to focus on the ends. Leave in for 8-10 minutes, or 20 if your hair is on the dry side. Now, this is the time when you should enjoy your first appetizer! Or if a crumb-free setup is more your style, pair with a face mask of your choice for an all-out spa experience. All you have to do is sit back, relax, and let the unwinding begin.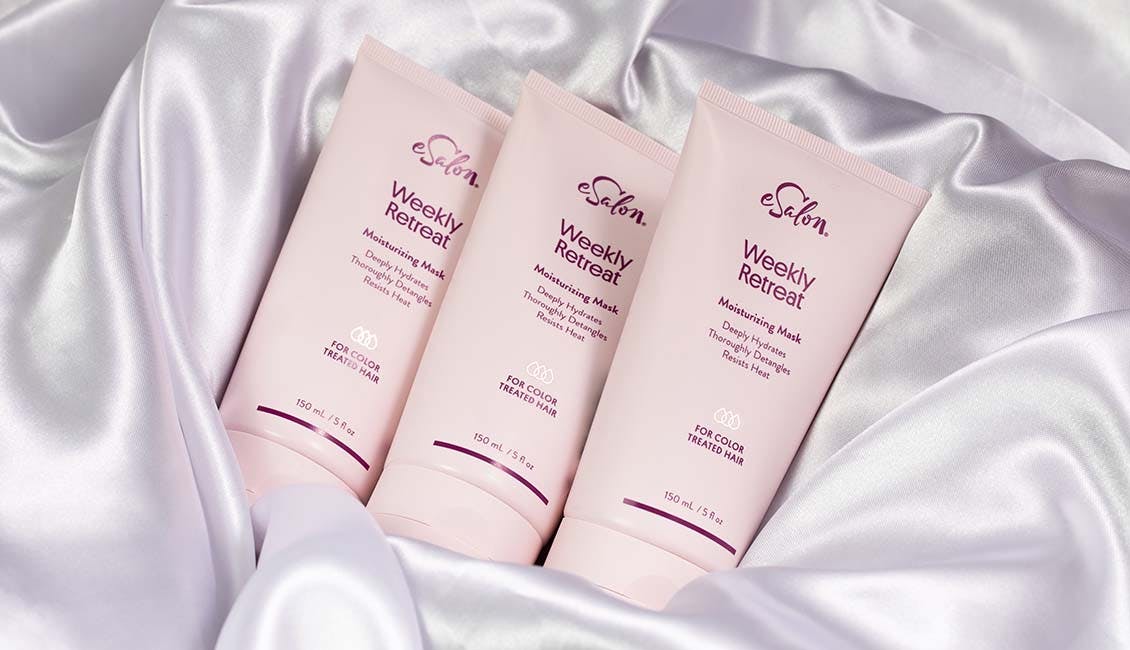 4. Shine Silk
A little goes a long way with this lightweight, everyday color-care staple. Finish your freshly colored hair with Shine Silk and get ready to feel like a brand new woman. This ultra-nourishing treatment is designed to increase shine, strengthen hair, and protect color. It is formulated with an array of results-driven ingredients that are sure to offer the final luxe treatment of your girls night:
- Argan Oil to fortify your hair while adding luminescent shine.
- Vitamin E to condition and add antioxidants.
- Aloe to nourish and boost shine.
- Coconut Oil to deeply soften, hydrate, and nourish your strands.
Glide this super smooth serum over freshly straightened hair, or mix it in with your favorite leave-in conditioner post-towel drying for an added glow factor. If there's one eSalon color care product you'll fall head over heels for, it's Shine Silk.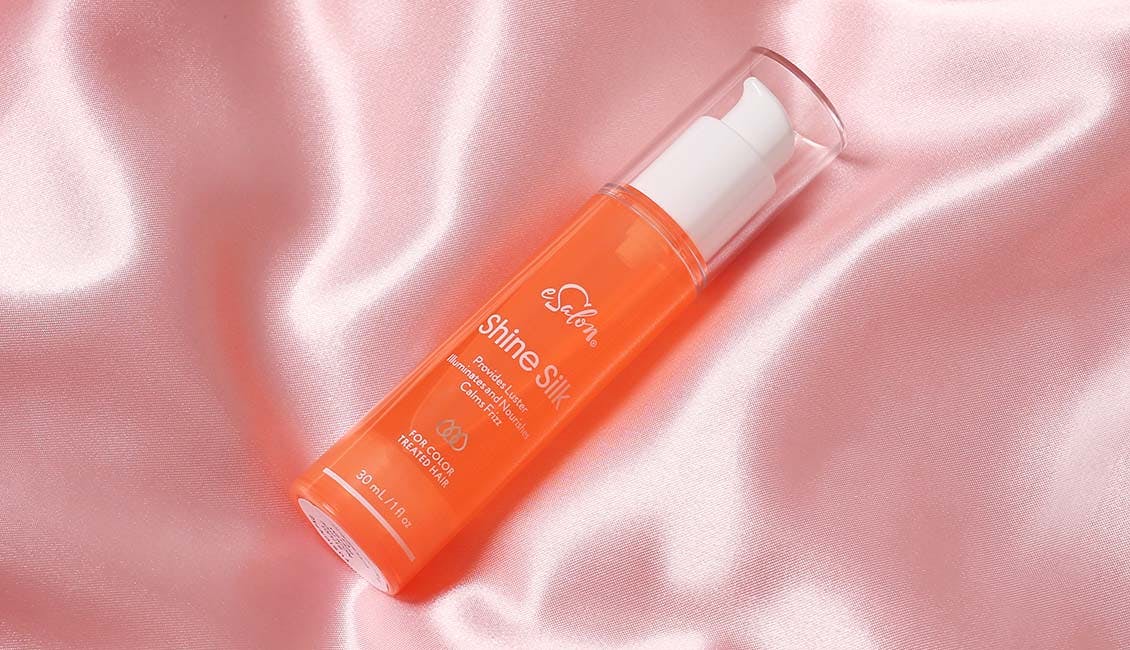 5. eSalon x Avocado Silk Pillowcase
Nothing is sexier than silk — and your hair agrees. Send your girlfriends home with this high-end treat to end girl's night on the perfect note. Our eSalon x Avocado Silk Pillowcase is what gorgeous hair dreams are made of. This pillowcase is made from 100% renewable mulberry silk which helps to vinquish frizz and hydrates the skin and hair by retaining moisture.  This luxe, ultra-soft material is gentle on the skin and acts as an anti-aging hero by helping to prevent premature fine lines and wrinkles. Who could resist that?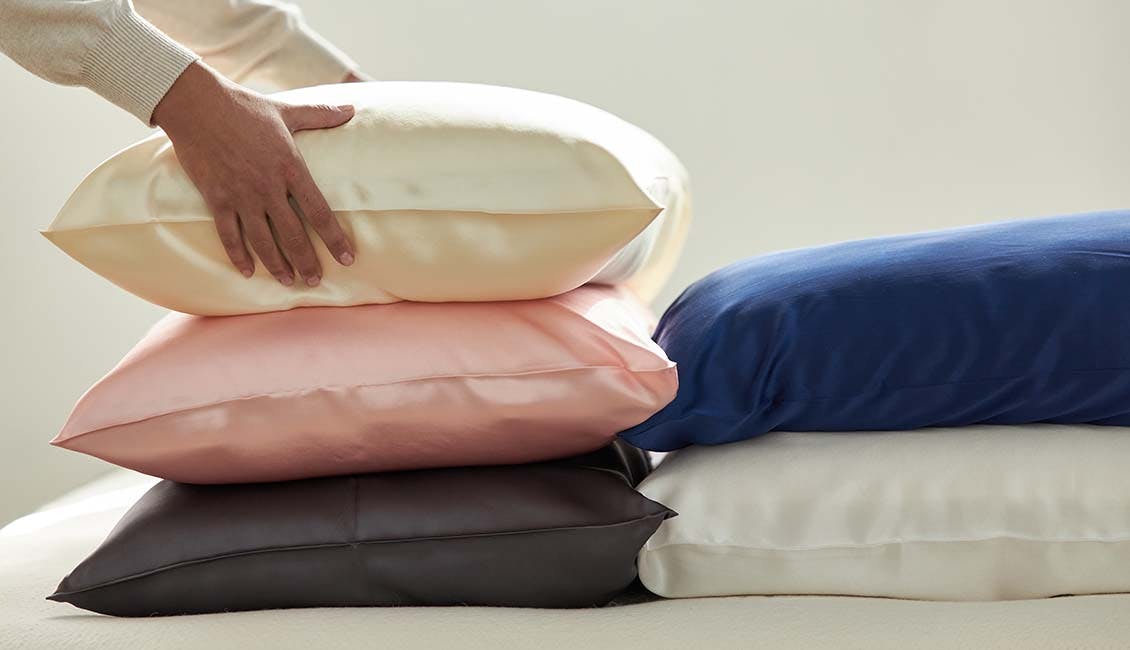 We hope this checklist for a fabulous girl's night in gives you and your best girlfriends the Galentine's Day celebration you deserve. With memories made, love for yourselves and each other strengthened, and freshly revamped hair, we're excited to see your fresh new look! Make sure to tag us in your Galentine's Day selfies @eSalon on Instagram and Facebook.