2023 Colorscope: The Best Hair Colors Based on Your Zodiac Sign
Discover the hair colors to unleash your best year yet.
---
2023 is a year of BIG change. With three outer planets changing zodiac signs as well as the moon's north and south nodes, major shifts will occur in many of our lives—including our hair.
For a brief period this year Pluto, the most outer planet of transformation, moves into Aquarius for the first time since 1778, ushering in a big metamorphosis for humanity. Saturn, the planet of structure, moves into the water sign Pisces, encouraging us to commit to compassion and understanding. Jupiter, the planet of luck and expansion will shimmy through both Aries and Taurus, bringing more opportunities for new starts and building something long-lasting. 
So with a pivotal year ahead of us, there's no time like the present to embrace change and harness your inner powers with a custom hair color to match your celestial energy. Read on to discover our 2023 Colorscope: The Best Hair Colors Based On Your Zodiac Sign.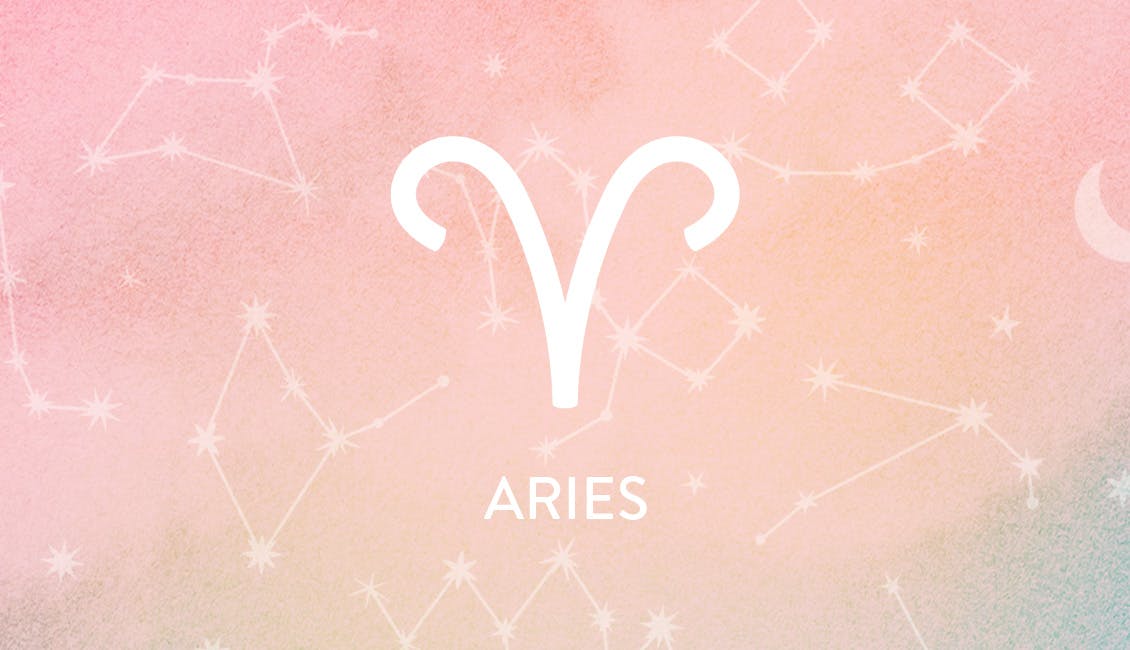 Aries
Dates: Mar 21 - Apr 19th, 2023
Aries, this is your year of main character energy. With expansive Jupiter moving into your first house of self, you'll be able to attract more luck and helpful opportunities. Mid-year the moon's north node moves into your sign, putting you on a path toward your true destiny. Anything that is not in alignment with your future goals or life purpose should be let go at this time. Your relationships will change a lot this year and you can attract powerful people who can help you ascend financially. 
Your Power Hues: Expensive Brunette, Dark Chocolate, Mahogany Blonde, Soft Strawberry Blonde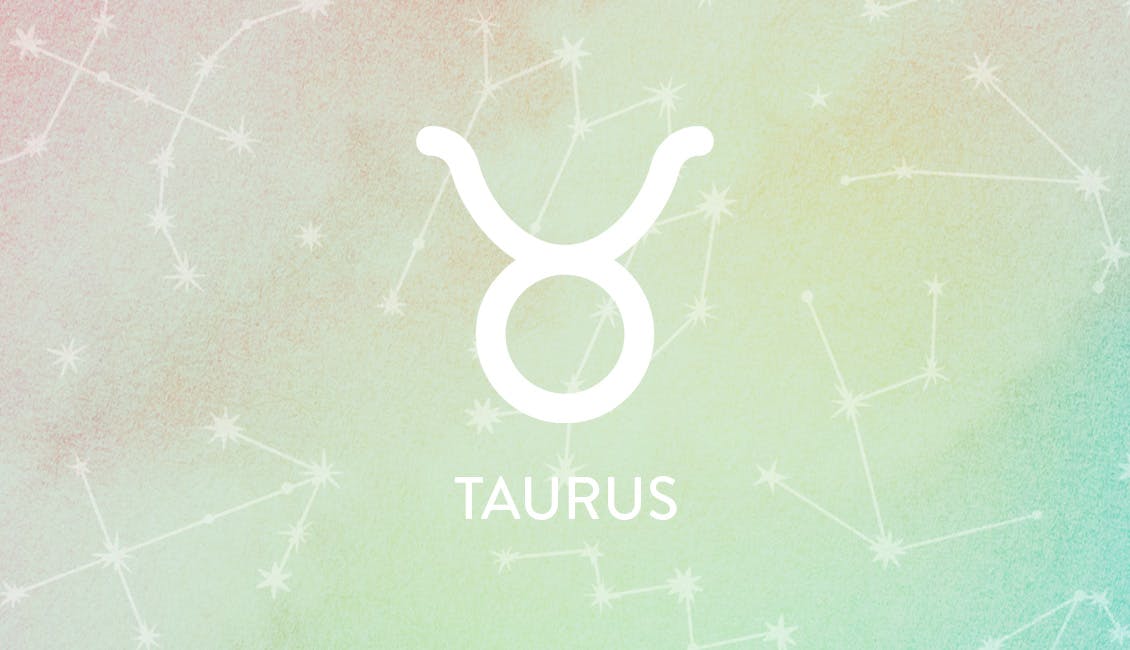 Taurus
Dates: Apr 20th - May 20th, 2023
Taurus, you've had a wild ride of a year with Uranus, the planet of change in your sign along with the moon's north node triggering eclipses in your sign and your opposite sign, Scorpio. By next year, you'll be a completely new person, especially when the lucky planet Jupiter enters your sign in June. Jupiter rules faith, so you'll be inspired to expand your horizons both mentally and physically. Travel, picking up a new skill, or even going back to school could be in the cards for you. 
Your Power Hues: Red Velvet, Cherry Red, Classic Bronde, Caramel Blonde, Berry Brunette, Rose Gold Brunette to Black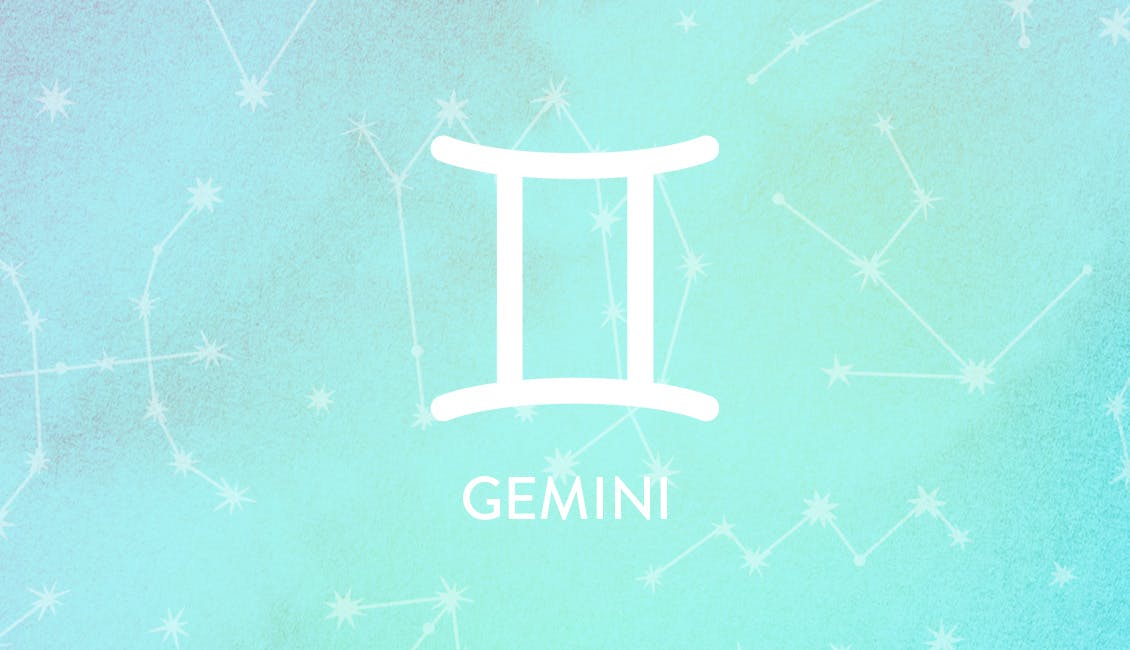 Gemini
Dates: May 21st - Jun 20th, 2023
Gemini, you start the year off feeling energized once Mercury goes direct in your sign mid-January. You'll need to preserve your energy because serious Saturn moves into your 10th house of career and reputation in early March, requiring you to be strategic, consistent, and responsible when it comes to career matters. Jupiter in your 11th house of associates can bring opportunities through networking, so make sure you look your best! 
Your Power Hues: Butterscotch Blonde, Persimmon Red, Red Copper, Golden Black, Sunset Blonde, Glossy Espresso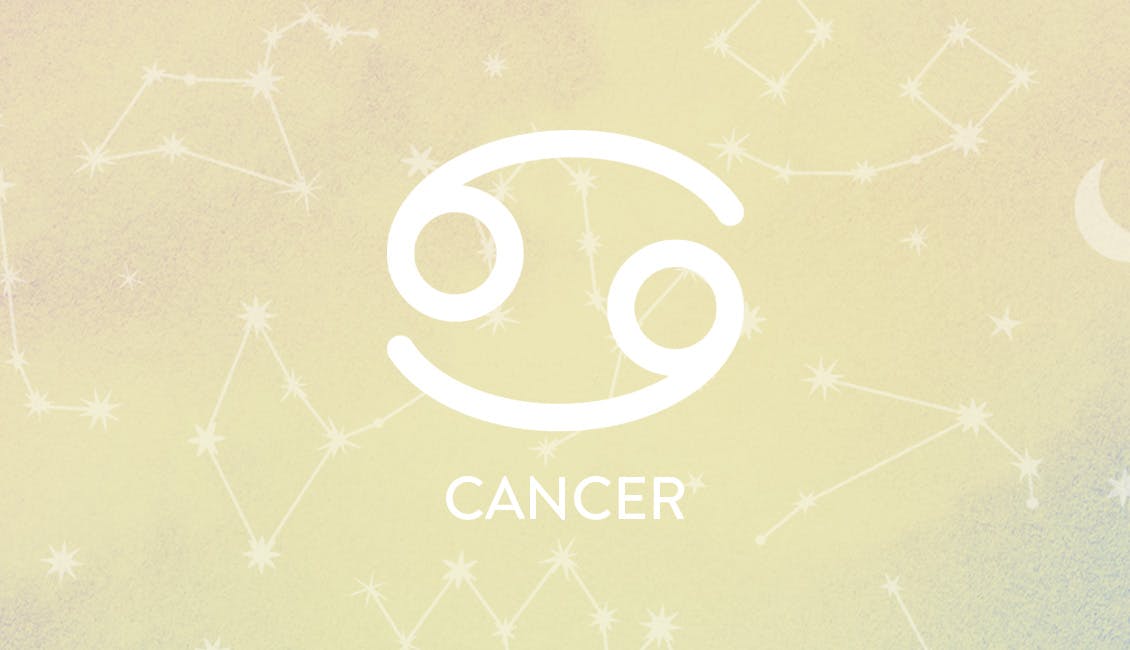 Cancer
Dates: Jun 21st - July 22nd, 2023
Cancer, you have a tendency to put energy into matters of home and family, but this is a year where big career strides can be made with the lucky planet Jupiter perusing your 10th house of career and reputation. You may be required to level up your skill set in some way through education, which will help you professionally in the long run. You're being moved towards more alignment with what you were born to do. Show up and show out. 
Your Power Hues: Rooted Blonde, Glazed Donut Blonde, Soft Golden Babylights, Mocha Brunette, Coral Red, Warm Cinnamon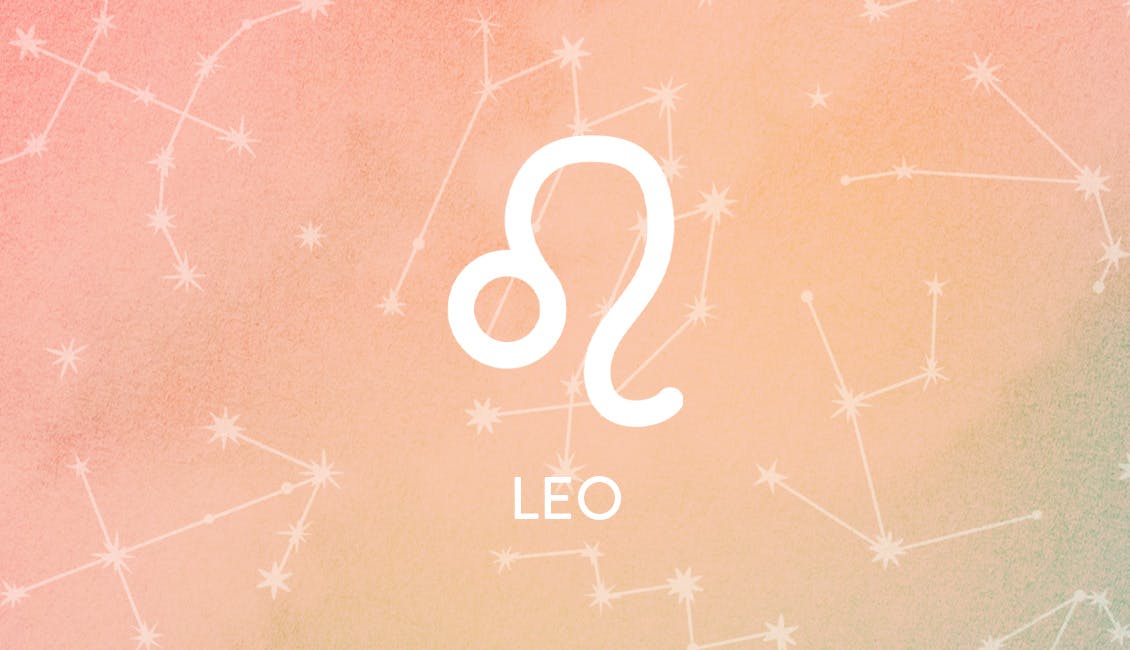 Leo
Dates: Jul 23rd - Aug 22nd, 2023
Leo, you will be transforming and learning through others this year. It's time to assess your idea of power. Are you showing up powerful? Or letting others be in control when you know your way is better? Situations will show up to mirror where you can improve yourself. Have faith that everything is aligning in the perfect order. Don't be afraid to dream big, optimism will take you a long way this year.  
Your Power Hues: Flower Child Blonde, Scarlet Siren, Warm Highlights, Velvety Brunette, Champagne Blonde
Virgo
Dates: Aug 23rd - Sept 22nd, 2023
Virgo, this is a year that will require you to start taking stock of your most personal relationships, both platonic and romantic. Some relationships may ascend to a more serious level and others may be tested so that your partnership can become stronger. If you're thinking about going into business with another person, it could be a great time, but make sure that you're truly compatible as partners. 
Your Power Hues: Sunset Copper, Lived-In Blonde, Sandy Red, Butter Blonde, Mocha Brunette, Caramel Drizzle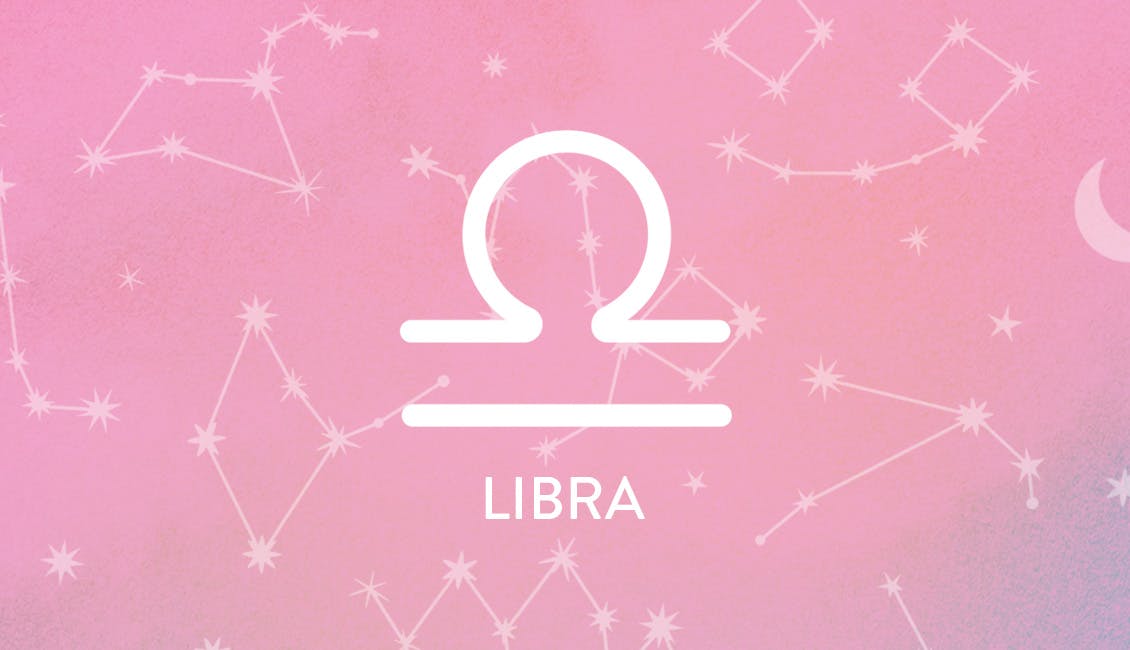 Libra
Dates: Sept 23rd - Oct 22nd, 2023
Libra, your sign rules relationships and you'll have plenty of opportunities to meet a new romantic or business partner during the first half of the year. If you're already coupled, this is a great time to enjoy your partner. A couple's trip could be a good idea in early March. Just make sure you take care of business at work before leaving. Saturn moving into your 6th house will require more discipline from you over the next couple of years. Overall you're learning how to better balance your own needs with others.
Your Power Hues: Brown Balayage on Black Hair, Darkest Auburn, Sandy Bronde, Smoky Brunette, Dusty Rose, Rich Chocolate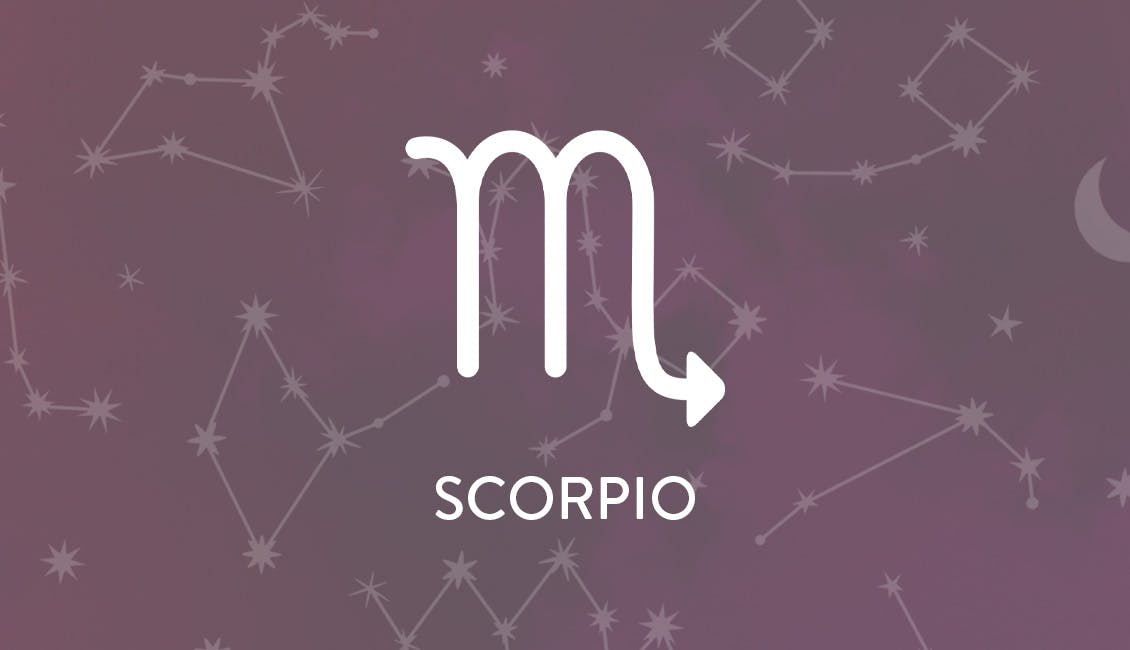 Scorpio
Dates: Oct 23rd - Nov 21st, 2023
Scorpio,  you've likely experienced major changes that have transformed your life in the past 12 months and the lack of control may have left you feeling vulnerable. You're being challenged to let go and trust when situations are out of your control. It's time to focus on getting your daily routine in order, including your health. You can attract the resources you need in the first half of the year as well as new relationships after June. Things are looking up! 
Your Power Hues: Warm Brick Red, Peachy Undertones, Matte Ash Brunette, Bordeaux Mahogany Black, Soft Caramel Blonde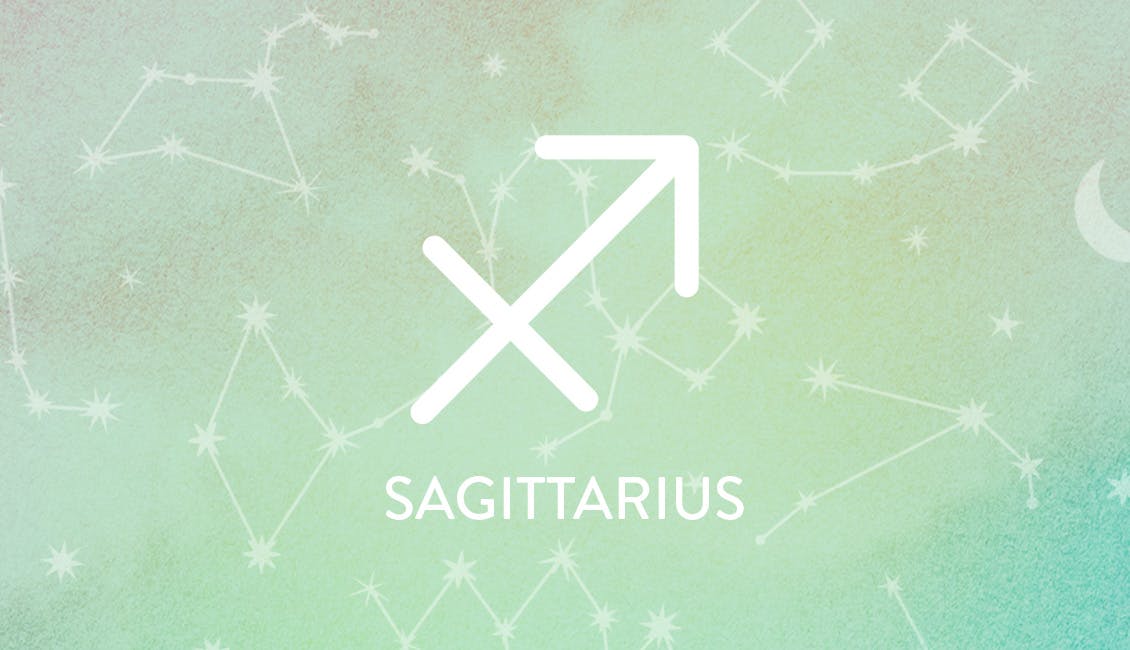 Sagittarius
Dates: Nov 22nd - December 21st, 2022
Sagittarius, this year you'll move back and forth between having fun and taking care of responsibilities regarding home and family. It's a great time to creatively express yourself and welcome more romance into your life. Children may become more of a focus for some of you. You also have a little bit more luck on your side than usual, but try not to push it.  Taking up or getting back into a sport could be fulfilling. 
Your Power Hues:  Blush Blonde, Classic Ombre, Chocolate Glazed Donut, Eggplant Black, Malbec Mahogany Red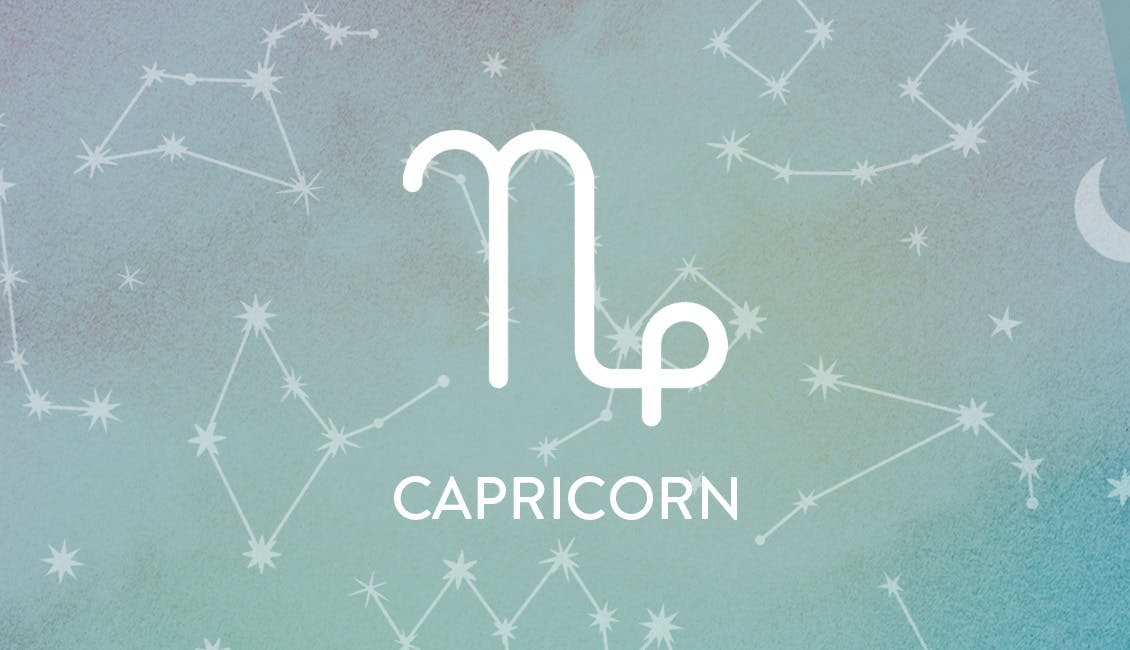 Capricorn
Dates: Dec 22nd - Jan 19th, 2023
Capricorn, your financial life may be in for an overhaul with transformative Pluto moving into your second house of finances and material items. If you've been attaching your self-worth to what you have, it's time to let that habit go. Leaning more into a spiritual practice at home can help keep you grounded. You'll have the opportunity to meet influential people over the next couple of years. 
Your Power Hues: Mahogany Red, Rosy Blonde, Cosmic Black with Cool Tones, Vibrant Cardinal Copper, Classic Sandy Blonde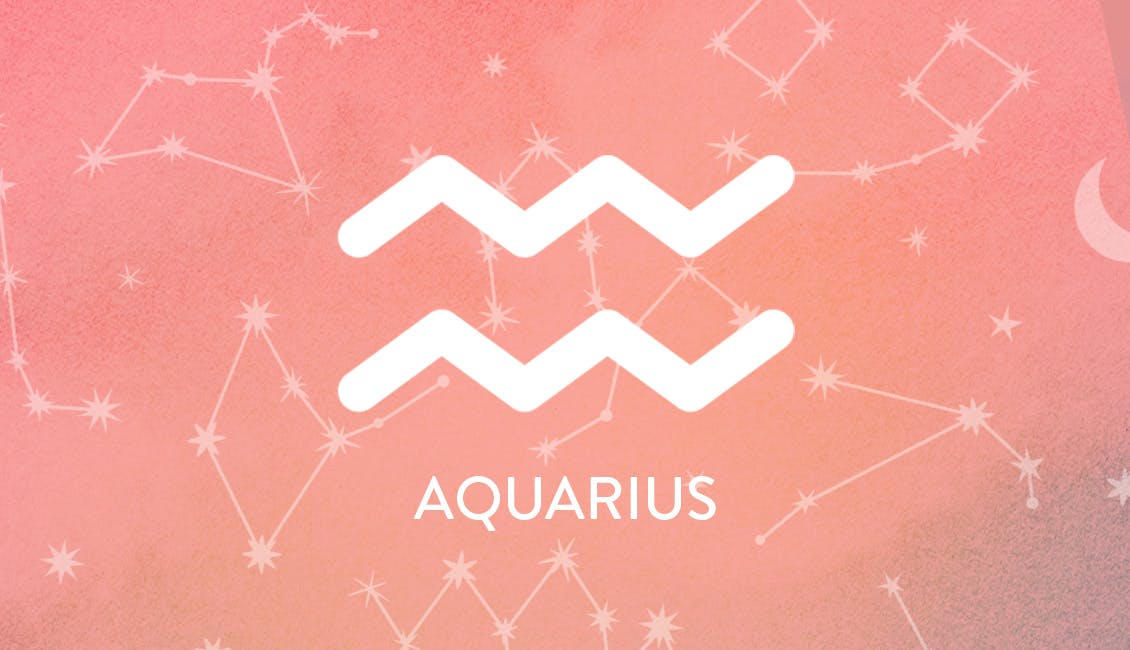 Aquarius
Dates: Jan 20th - Feb 18th, 2023
Aquarius, you've been tested in some serious ways during the last two years or so and have been in training for some transformative changes coming starting in 2023. Many of you will embark on a quest to expand your mind while learning how to express yourself better. A new way of thinking and being is in the cards so you can fully step into the powerful humanitarian you're capable of becoming.  
Your Power Hues: Caramel Blonde, Toasted Brunette, Eggplant Brunette, Brushed Mahogany Red, Glossy Indigo Black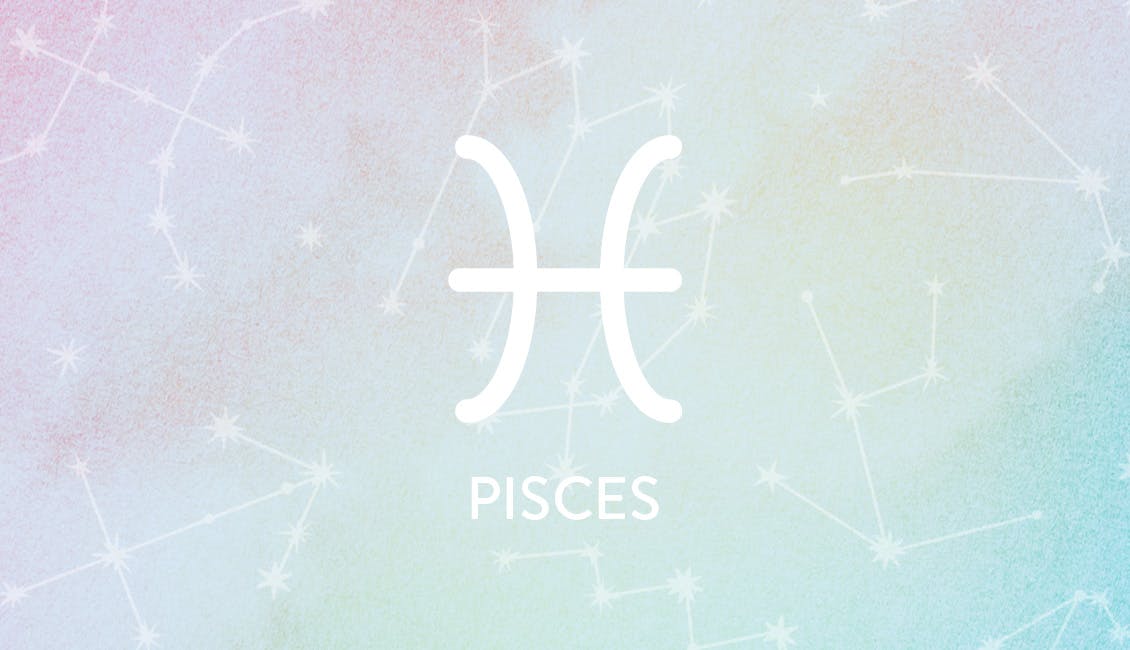 Pisces
Dates: Feb 19th - Mar 20th, 2023
Pisces, your ruler and lucky planet Jupiter spends much of 2023 in your sign, possibly bringing new opportunities, an extra touch of luck, or at the very least an expansive way of thinking. Serious Saturn is moving into your sign in March to help bring more structure to your life, which as a mutable water sign, you can always use. Leaning into your responsibilities this year and being consistent can pay off in a big way. Practice patience. 
Your Power Hues: Blush Berry Blonde, Jammy Copper, Terracotta Brunette, Cool Black, Warm Ginger, Soft Bronze
This 2023 Colorscope was crafted by Tamerri Ater—a Certified Professional Astrologer, Reiki Energy Healer, Founder of AstroFashionista, LLC and Gift of the Nile Wellness. With over 15 years of experience, Tamerri has advised thousands of clients on how to tap into their personal gifts to align with their soul's destiny, life purpose, career path, and improve and attract healthy relationships and partnerships. To follow her journey and get more astrological insights, follow her on Facebook and Instagram @astrofashionista.