5 Hair Color Tips to Make You Look Younger
Wondering which hair color will make you look younger? In this article, our expert colorists share their top 5 hair color tips to help turn back the clock.
---
With all the focus on makeup and skin care as the antidote to aging, hair color is often overlooked. The best-kept secret is that even the subtlest difference in your shade can make you look years younger without spending a fortune on serums and creams. Here are our expert colorists' top 5 hair color tips to help you turn back the clock in a snap.
01

Cover your grays.

Let's just say it right off the bat––covering your grays is the ultimate anti-aging remedy. We do love a good steel-gray look, but what if you're not ready to go full on Meryl Streep? Touching up those roots and refreshing your shade can keep grays under the radar. Ask your colorist how often you need to touch up to keep your allover color looking beautiful. On average, applying hair color every 4-6 weeks always adds to a more youthful glow. We recommend applying dye to your most stubborn grays first before getting started on the rest of your hair. That way, you'll process a bit longer and get the best coverage. In a pinch? Our temporary root touch-up spray Camo Mist is super pigmented to match your color and cover up your roots in between applications.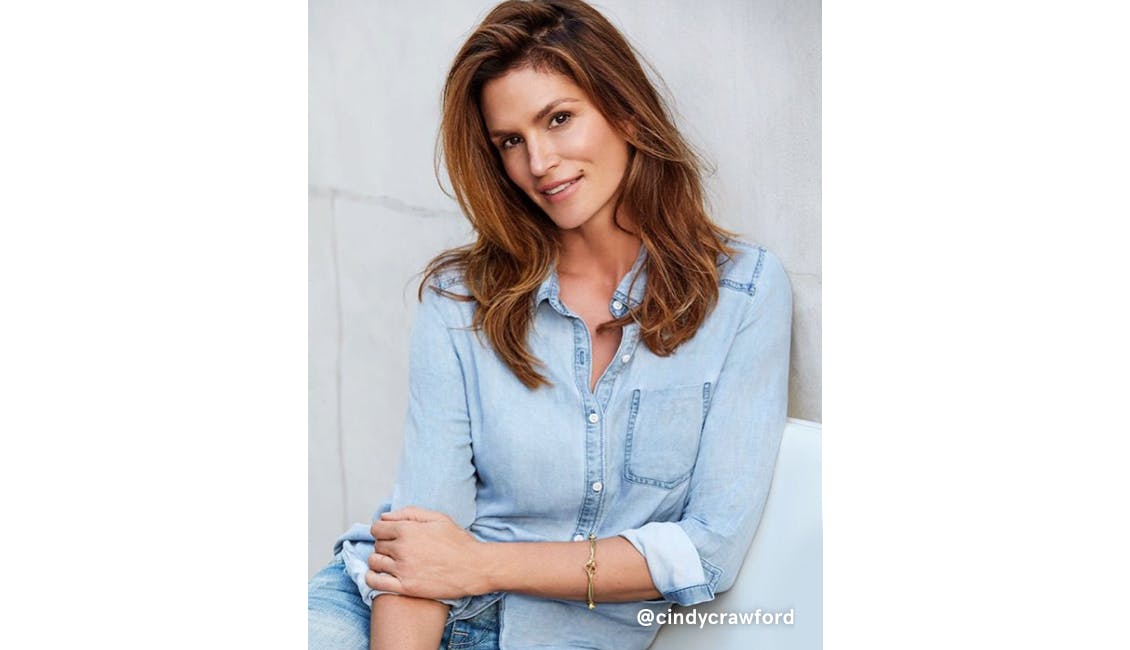 02

Add a bit of brightness to your look.

As we age, our skin's natural radiance is less pronounced with single-toned hair color. So to bring back that glow, we can create an aura of warmth in our hair. Painting on a few face-framing highlights to your color adds some dimension and warmth to your skin. Highlights also reflect light which takes the focus away from any fine lines and softens your complexion. This youthful hair color trick is just the thing for a sparkling pick me up that's also super easy to maintain.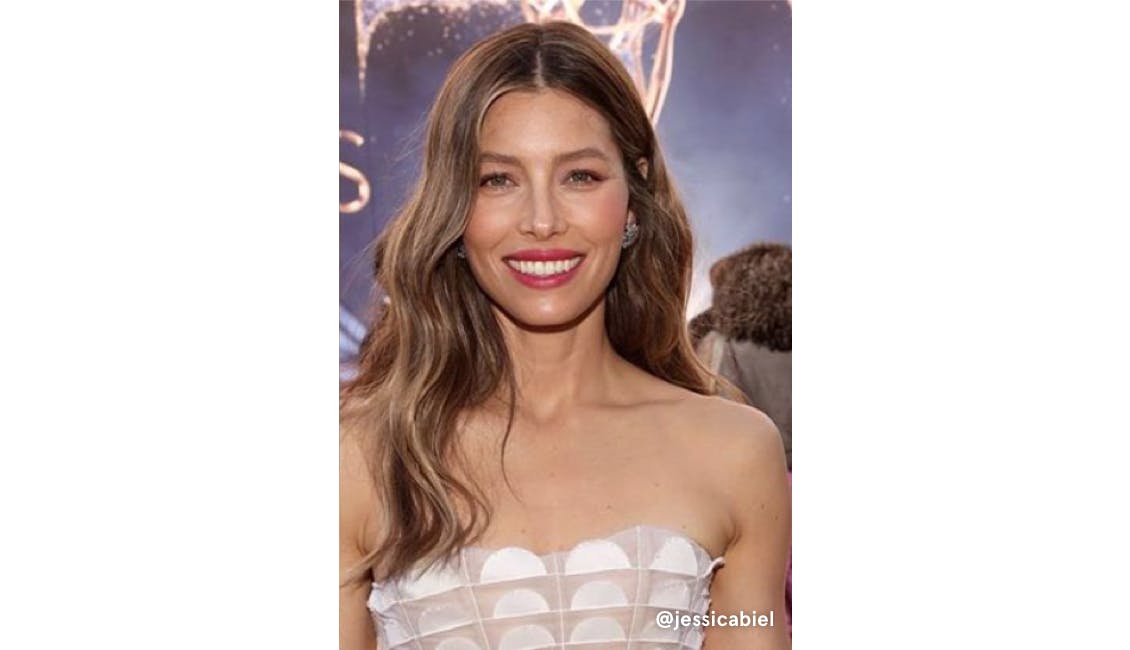 03

Adjust your hue based on your skin tone.

Knowing your skin tone can help you decide on which hair color will look best on you. The right tone or finish brings life to your hair and complements your skin tone, enhancing all of your youthful qualities with balance. Our golden rule is to pair a warm skin tone with a cool-toned hair color, and a cool skin tone with a warm-toned hair color. For example, brunettes with warm skin tones look best with cool or ash undertones to help balance their complexion. Sometimes making the smallest adjustment to your current color can boost the vitality of your look. Regardless of your skin tone, mixing in golden, copper, and warm beige tones enhance your allover color and gives it a natural-looking sparkle. These playful tones tend to reflect light in the sun, making shades appear brighter.

Is your color lacking vibrancy, looking flat or washed out? Less-than-vibrant hair color is the main culprit of aging. When hair color lacks light-catching tones, that reflects on your skin and draws any sparkle away from your face. Ask your colorist to give you a brighter version of your current shade just to revive your hue. We recommend our Custom Ends Refresher or a second bottle of color to our clients who have vivid shades.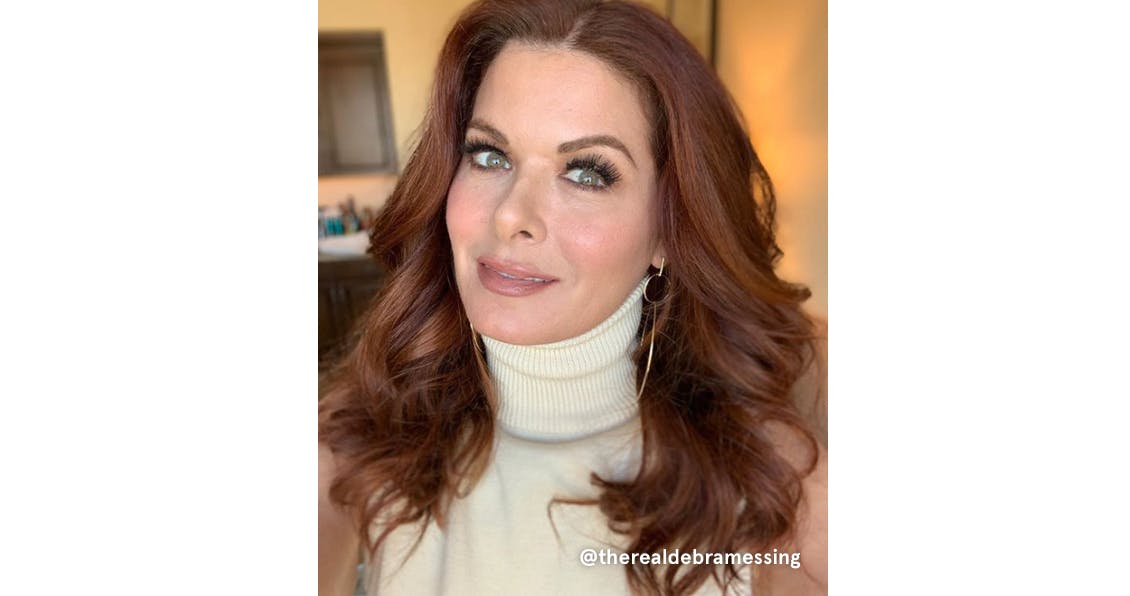 04

Don't go overly dark or light with your shade.

You want to go with a hair color that is no more than two shades lighter or darker than your natural regrowth. Colors that are too light can clash with your skin tone and look unnatural, while going overly dark can make your hair appear matte. Matte shades are flat colors without shine that tend to look harsh against the skin and can unintentionally age you. To counteract a matte finish, we like to incorporate light-reflecting tones that add dimension such as golden and copper.

Adding dimension to your hair color means adding a slightly warmer finish to your shade. If you don't like seeing too much warmth or brassiness in your color, ask your colorist to formulate your shade with a neutralizer. This will softly conceal any unwanted red tones while still adding shine and dimension. To reduce brassy tones at home, we recommend one of our Tint Rinse to balance your color in between applications.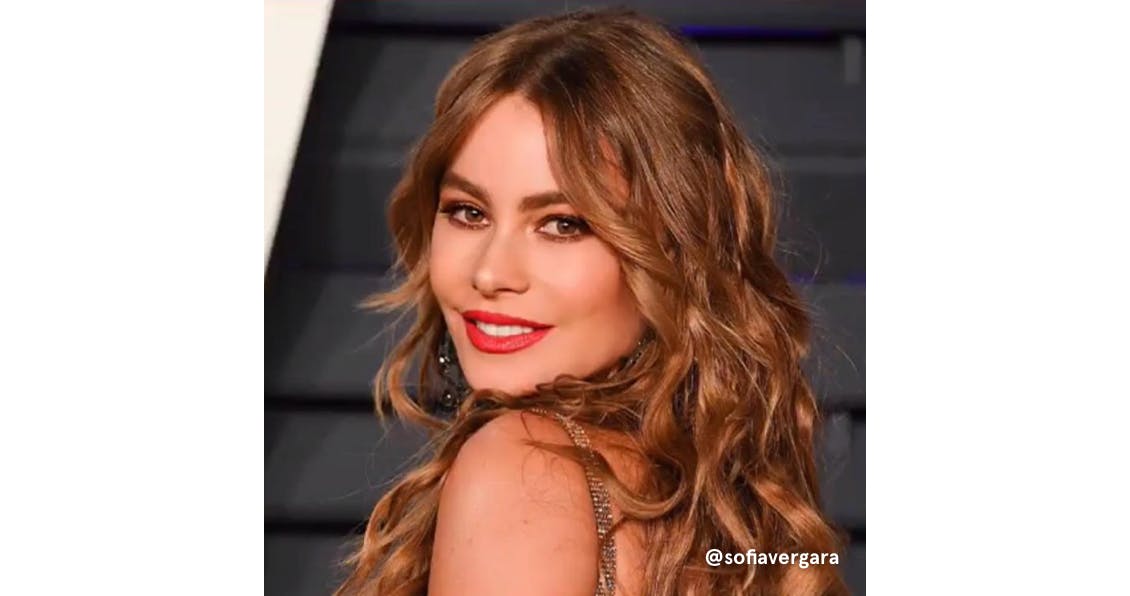 05

Healthy hair is the key!

Unhealthy hair is dry, brittle, and lacks natural oils, which prevents color from fully penetrating the cuticle, causing dull, lackluster color. Since dull or flat color can impact a youthful look, it's crucial that your hair is moisturized, happy, and healthy. To combat unhealthy, dry hair, make sure that you're loving your locks with the right products. Always use shampoos and conditioners created for color-treated hair, so your color is long lasting. Use a weekly hair mask to add moisture and protect your strands from heat styling and environmental stressors like sunshine and smog.

Now that you have the right color care let's talk trims. Split ends also lead to dull, lifeless hair and no one wants that. Stressed hair also lacks moisture and is super porous, which can cause your color to overly darken during application. So remember to book a trim every 12 weeks to prevent split ends and keep your strands primed for vibrant color.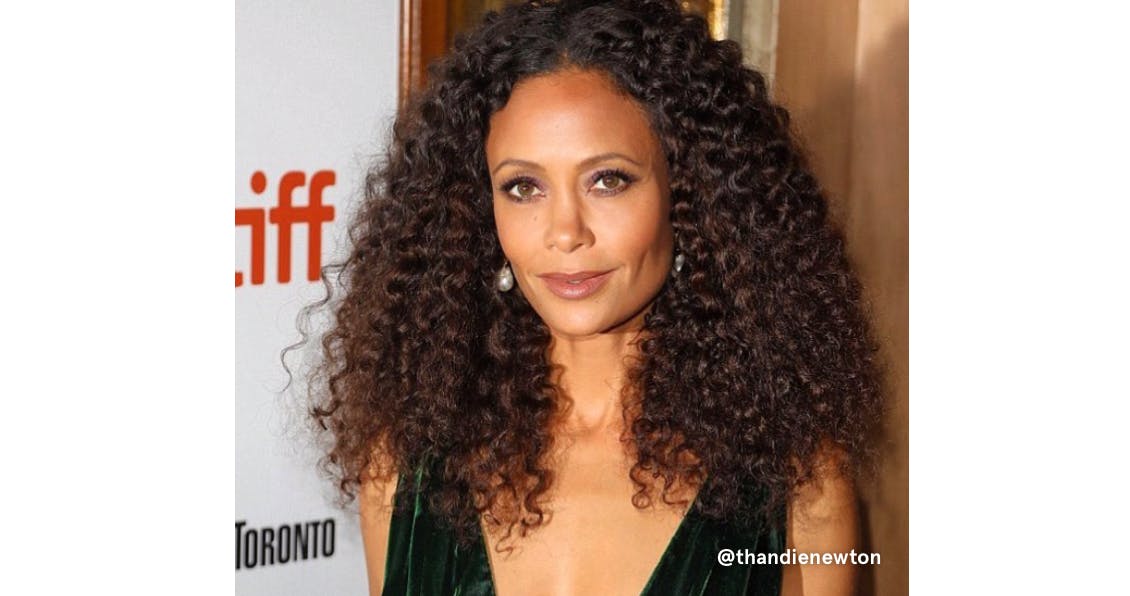 With these 5 colorists tips to update your hair color, you're sure to look years younger at any stage. Need some extra hair-color guidance? Give your colorist a call or reach out to us on Instagram, Facebook, Pinterest, and Twitter.